For the 17th consecutive year, the national off-price retailer, Burlington Stores, will serve as the #1 National Corporate Partner and Honored Friend of the Light The Night campaign.
Over the past 16 years, Burlington has raised more than $32 million to help fund innovative cancer research and patient services by engaging its generous customers to donate $1 or more at checkout. In addition, thousands of its associates have participated in Light The Night walks across the country. This year's campaign is hosted in Burlington's more than 645 store locations nationwide, and will run from September 9 through December 1.
Consumers can visit Burlington Stores' website to find a store near them to shop and donate.
Burlington Survivors 2018
Meet the LLS survivors featured in this year's Burlington campaign!
Garrett / leukemia / age 8
Shortly after Garrett's second birthday, his parents began to worry when he started experiencing unusual symptoms such as back pain, loss of appetite and trouble walking. It wasn't long before they brought him to the Children's Hospital of Philadelphia to see what was wrong. After undergoing several tests, Garrett was diagnosed with leukemia and began aggressive treatment right away.
Today, Garrett is a healthy third grader and has been in remission for two years! Despite several side effects and countless hospital visits over the years, he continues to keep a positive attitude and push through with indescribable bravery. He recently made his local little league all-star baseball team and wants to be a professional baseball player when he grows up.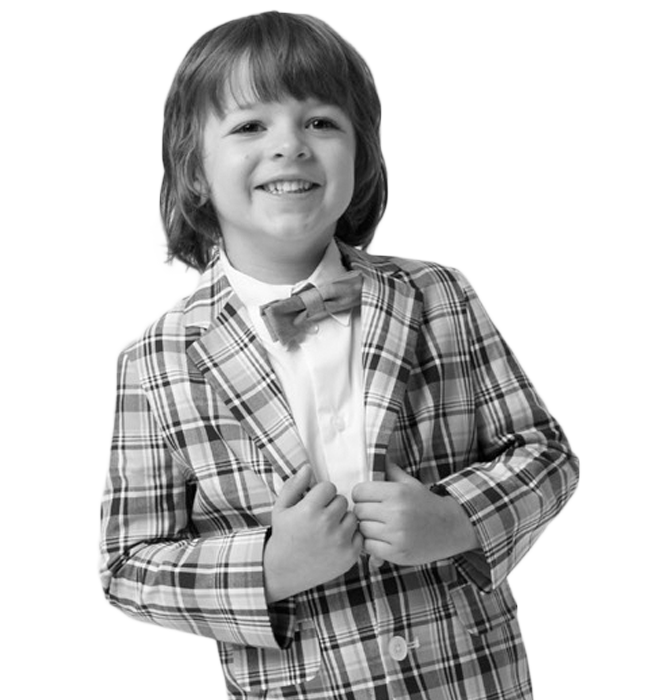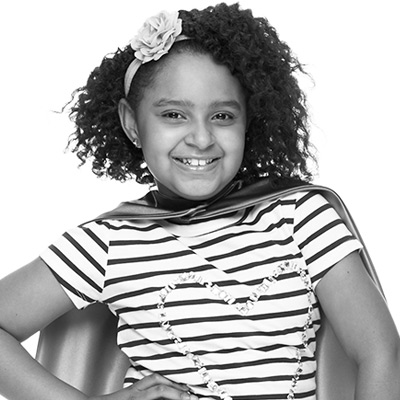 Olivia / acute myeloid leukemia
Age: 11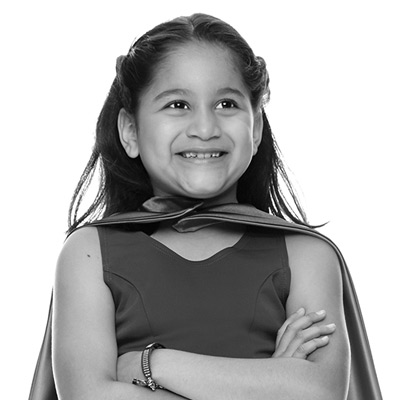 Valentina / acute lymphoblastic leukemia
Age: 10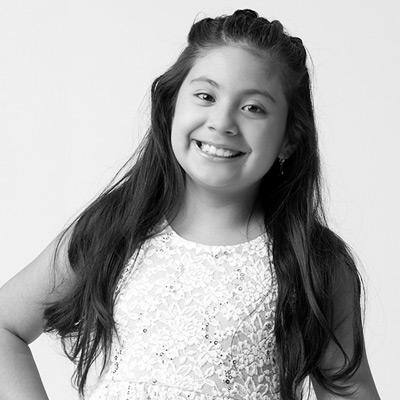 Gabriela / acute lymphoblastic leukemia
Age: 12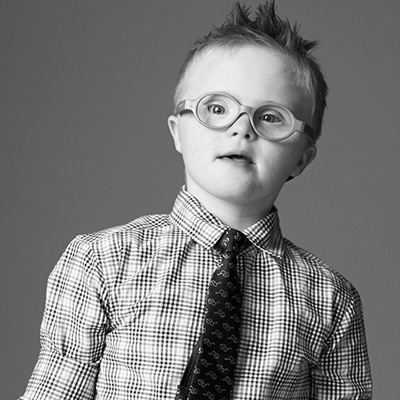 Jackson / leukemia
Age: 10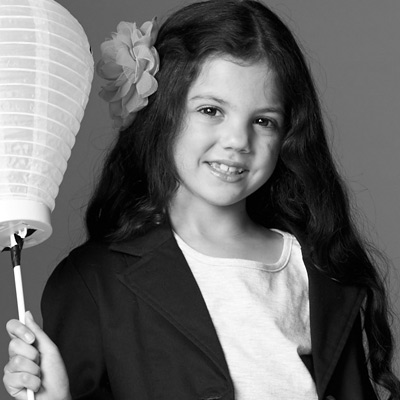 Athena / acute lymphoblastic leukemia
Age: 7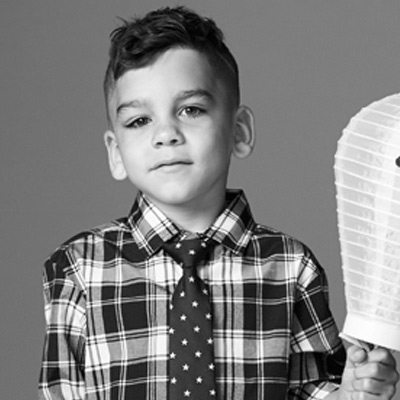 Giovanni / lymphoma
Age: 6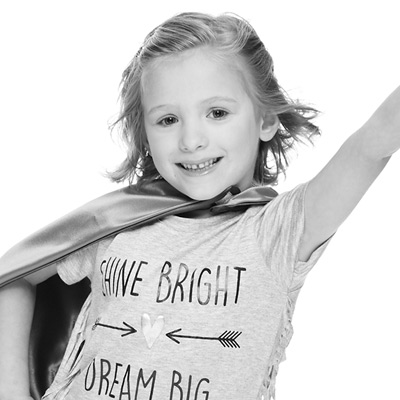 Kaeli / lymphoma
Age: 7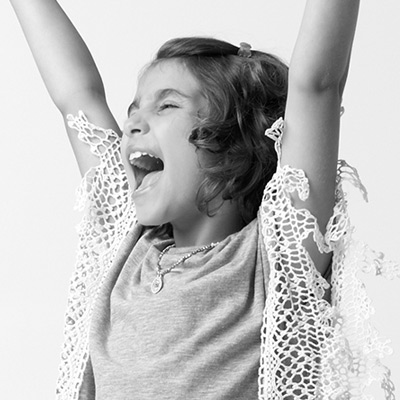 Savanna / leukemia
Age: 11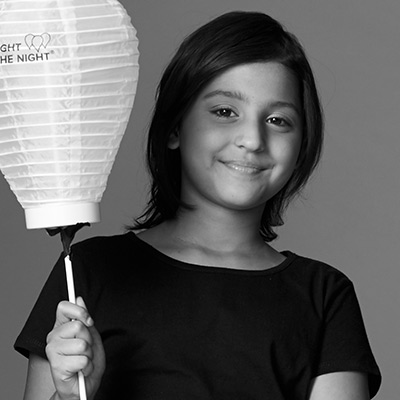 Myrrah / leukemia
Age: 12