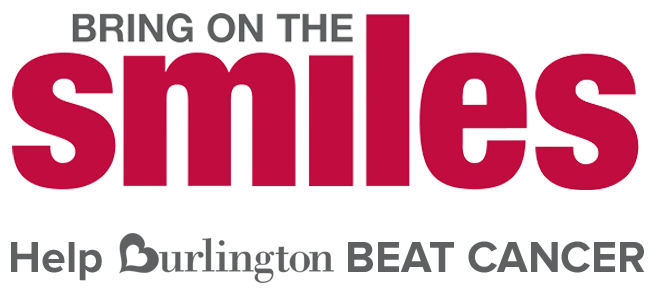 For the 18th consecutive year, the national off-price retailer, Burlington Stores, will serve as the #1 National Corporate Partner and Honored Friend of LLS.
Over the past 17 years, Burlington has raised nearly $38 million to help fund innovative cancer research and patient services by engaging its generous customers to donate $1 or more at checkout. In addition, thousands of its associates have participated in Light The Night walks across the country. This year's campaign is hosted in Burlington's more than 690 store locations nationwide and will run from September 9 through December 2.
Visit any Burlington to donate to the cause today.
---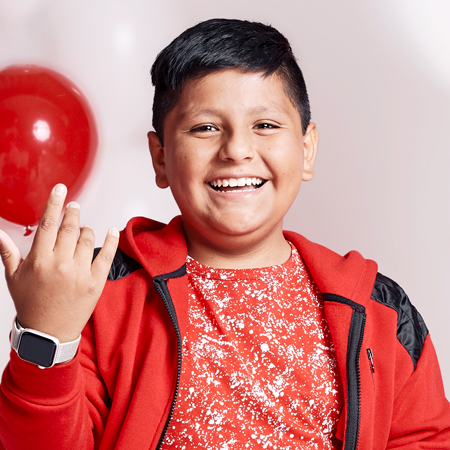 Aaron, ALL Survivor
Aaron was diagnosed with Acute Lymphoblastic Leukemia (ALL) on March 28, 2011, his treatment was received at Newark Beth Israel Medical Center for 3 1/2 years, now he has his blood checks every 6 months, thank God he has remained stable.
My son is a very educated, respectful child and he is an excellent student and I am very proud to see my son who has not given up and keeps going. Aaron is 11 years old and is in the sixth grade. He has a 14 year old sister, Ashley, who he claims is his best friend. He loves math and learning new things. Him and his sister swim every day, training for their teams. He loves soccer and dreams to be a professional soccer player someday.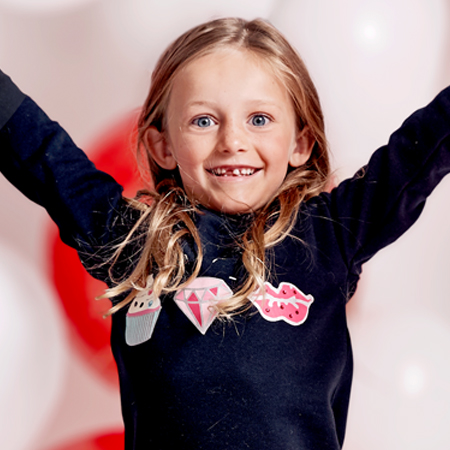 Sienna Rose, Leukemia Survivor
It has been 3 ½ years since our lives drastically changed when our daughter, Sienna Rose became ill feeling tired all the time and drenching her bed due to night sweats. Sienna Rose was diagnosed with Leukemia in November 2015 at 2 ½ years old and thankfully has been in remission since February 2016.
This year marked the 3rd year anniversary for Sienna Rose reaching REMISSION. After 2 1/2 years of intense chemotherapy treatments, 2 surgeries, bone marrow aspirations every 3 months, blood and platelet transfusions, hospital admissions for anaphylactic reactions to chemotherapy and blood transfusions, as well as PICU admission for fever of 105 and neutropenia, February 28, 2018 was her last chemotherapy treatment and March 2019 was her last bone marrow aspiration. Sienna still continues to be monitored with bloodwork every 3 months at Sloan Memorial but fingersticks do not fear her. She has been through more than any child should ever have to face at such a young age and has done it mostly with courageous smile on her face. Even through some of the toughest chemotherapy infusions, she never stopped playing, singing, dancing and being happy. She amazed me daily and still does, her strength and amazing smile got me through the most difficult days.
She has two amazing older brothers who have been by her side always. Derek is 9 and Christian is 11 years old. They were so upset when they heard the news but are so incredibly happy that she is doing so well now. They are always worried about her and very protective of her.
Consumers can visit Burlington Stores' website to find a store near them to shop and donate.