WHEN SOMEONE IS DIAGNOSED WITH BLOOD CANCER, EVERY MINUTE MATTERS.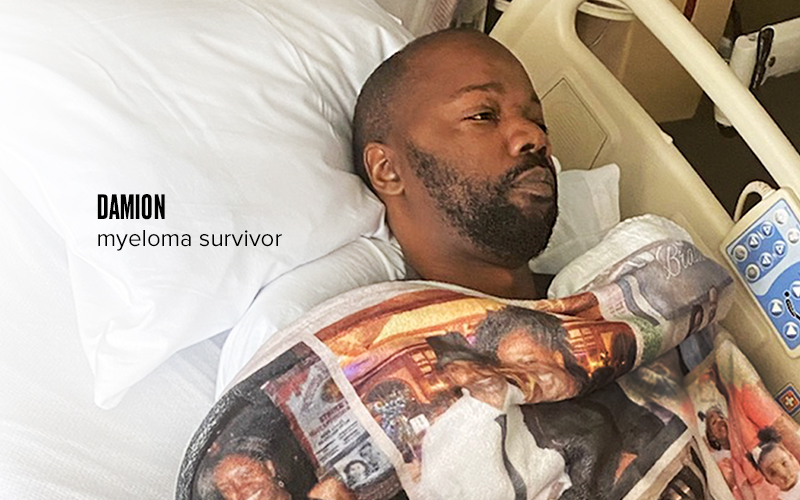 WHEN SOMEONE IS DIAGNOSED WITH BLOOD CANCER, EVERY MINUTE MATTERS.
Time is everything for patients, survivors, their families, and friends. And The Leukemia & Lymphoma Society (LLS) is here with the resources and support to help make every minute matter.
September is Blood Cancer Awareness Month, a time to honor the 1.5 million people in the U.S. living with or in remission from blood cancers. For all those impacted by cancer, every minute matters—whether it's racing against time to find the right treatment, achieving remission, or savoring quality moments with friends and family.
LLS has been racing to help patients and survivors since 1949, contributing more than $1.5 billion to cancer research and advancing more than 75 percent of the 100 blood cancer treatment approvals over the past five years. We fund groundbreaking research, provide free education and support, and drive public policy and patient advocacy—all to help save and improve lives.
We're counting the minutes until blood cancer is a disease of the past. You can help us this very minute to make it happen.
EVERY MINUTE MATTERS AS WE HELP PATIENTS AND FAMILIES.
---
GET FREE ONE-ON-ONE SUPPORT
Our Information Specialists are highly trained oncology social workers and nurses who provide free, personalized assistance to patients, families, and healthcare providers. Information Specialists offer guidance through cancer treatment, financial and social challenges, and give accurate, up-to-date disease, treatment, and support information.
Clinical Trial Nurse Navigators
Our Clinical Trial Nurse Navigators are registered nurses with expertise in blood cancers, who conduct comprehensive clinical trial searches and personally assist patients, parents, and caregivers throughout the entire clinical trial process.
Our registered Dietitians has expertise in oncology nutrition and provides patients, parents, and caregivers with free nutrition consultations by phone or email.
---
Find Information & Resources
Learn about blood Cancers
YOU CAN HELP IN A MATTER OF MINUTES.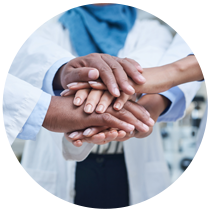 Healthcare Providers & Medical Community
In just a matter of minutes, you can complete the LLS patient referral form to have an Information Specialist reach out to your patients with free support services. You can also direct patients to our financial assistance programs.
Learn more about academic grants, Therapy Acceleration Program (TAP), and dedicated healthcare professional resources.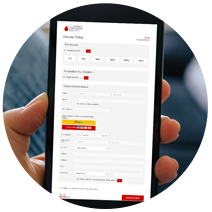 Donors
Don't waste another minute — you can help save lives by donating to LLS, signing up for a fundraising event, or by sharing our social posts to raise awareness.
Learn about The Dare to Dream Project, where we're striving to raise $175 million to transform treatment and care for kids with blood cancer globally.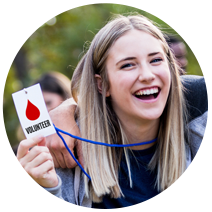 Volunteers
It takes only minutes to make a big impact by exploring volunteer opportunities with LLS.
School personnel: learn about the effects of cancer treatment on children through our Staying Connected continuing education program, so that you can improve their learning experience.
Other Ways to Get Involved
WHEN SOMEONE IS DIAGNOSED WITH BLOOD CANCER, EVERY MINUTE MATTERS. IT ONLY TAKES A MINUTE TO HELP.
Donate