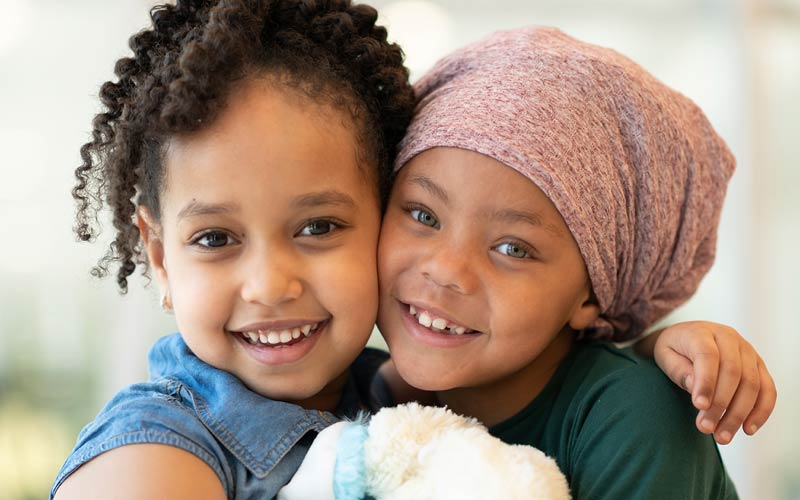 Cancer is Tough. We Are Tougher.
LLS is the world's largest nonprofit dedicated to fighting blood cancer. From The LLS Children's Initiative: Cures and Care for Children with Cancer to our leadership in precision medicine and immunotherapy, every facet of our mission works in harmony to put patients first and bring us closer to a future without blood cancer.

The mission of The Leukemia & Lymphoma Society (LLS) is: Cure leukemia, lymphoma, Hodgkin's disease and myeloma, and improve the quality of life of patients and their families.
Research
We are the largest nonprofit funder of blood cancer research, investing nearly $1.3 billion in the most pioneering science worldwide since 1949.
Education & Support
We are the leading source of free education and support for blood cancer patients and families. We provide personalized, one-on-one support, including assistance with identifying and enrolling in a clinical trial.
Policy & Advocacy
With our nationwide grassroots network of more than 50,000 active online volunteers, we drive policy changes that accelerate the development of new cancer treatments and break down barriers to care.
Most Common Types Of Blood Cancers
We're Here to Help. Find Information and Support.