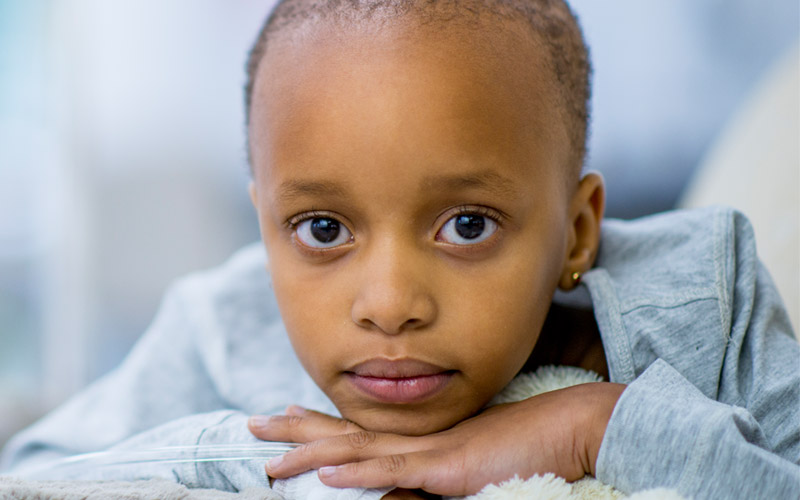 Blood Cancer Patients
Need us NOW

More Than Ever.

Having blood cancer is tough. Having blood cancer now is even tougher. The Leukemia & Lymphoma Society (LLS) is here to help.

As the global leader in the fight against blood cancer, we work tirelessly to find cures and provide more support for patients and families than any organization in the world. Our vital work – from helping patients access lifesaving care to taking on childhood blood cancer – cannot wait.

Join us in making a difference today.
The mission of The Leukemia & Lymphoma Society (LLS) is: Cure leukemia, lymphoma, Hodgkin's disease and myeloma, and improve the quality of life of patients and their families.
Research
We are the largest nonprofit funder of blood cancer research, investing nearly $1.3 billion in the most pioneering science worldwide since 1949.
Education & Support
We are the leading source of free education and support for blood cancer patients and families. We provide personalized, one-on-one support, including assistance with identifying and enrolling in a clinical trial.
Policy & Advocacy
With our nationwide grassroots network of more than 50,000 active online volunteers, we drive policy changes that accelerate the development of new cancer treatments and break down barriers to care.
Get Free One-on-One Support
---
Our Information Specialists are highly trained oncology professionals who provide free, personalized assistance to patients, families and healthcare providers. Our Information Specialists offer guidance through cancer treatment, financial and social challenges, and give accurate, up-to-date disease, treatment and support information.
Clinical Trial Nurse Navigators
Our Clinical Trial Nurse Navigators are registered nurses with expertise in blood cancers who conduct comprehensive clinical trial searches and personally assist patients, parents and caregivers throughout the entire clinical trial process.
Our registered dietitian has expertise in oncology nutrition and provides patients, parents and caregivers with free nutrition consultations by phone or email.
---
Find Information & Resources
Learn About Blood Cancers