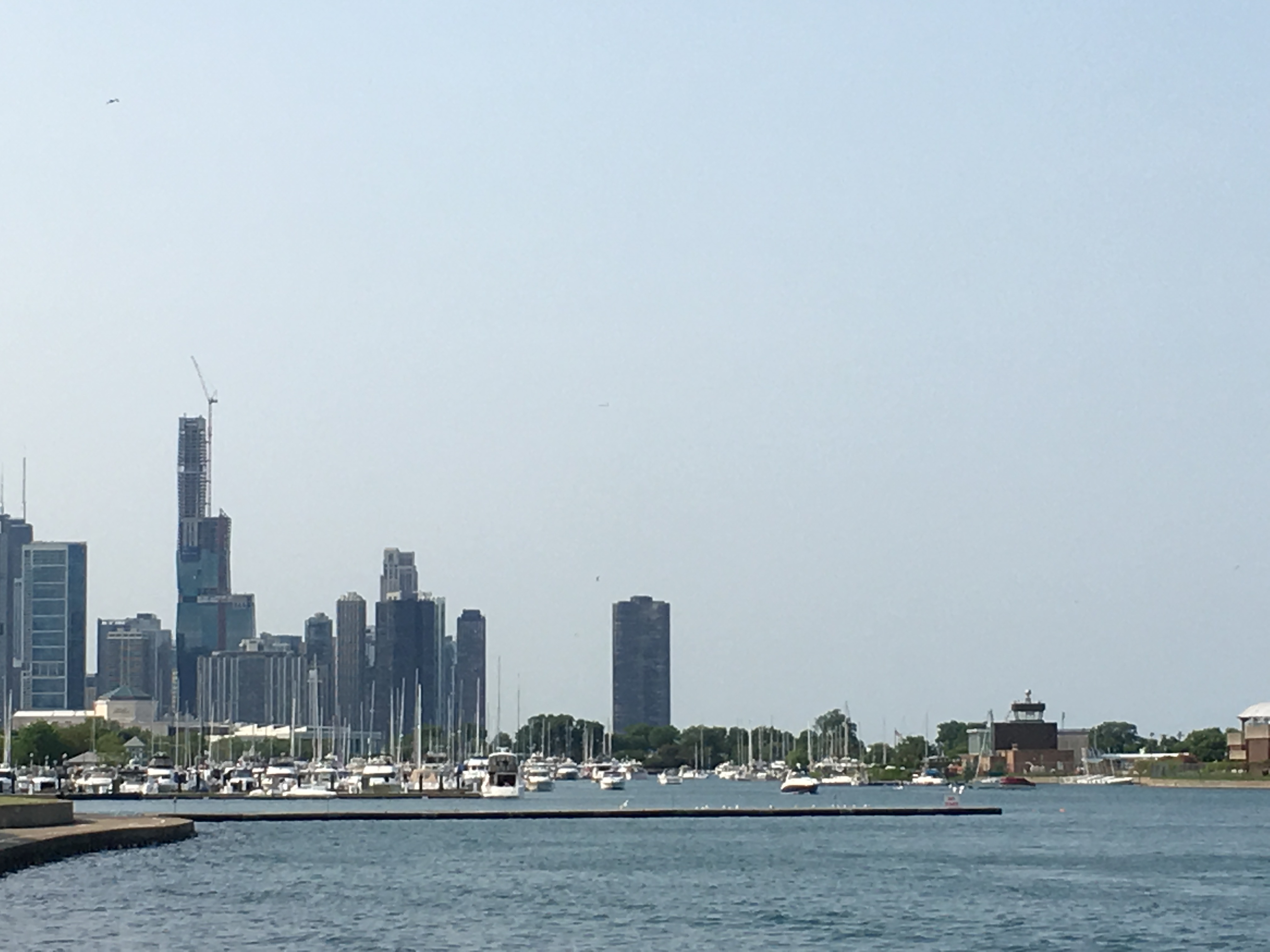 "What is your goal as a doctor?" Atul Gawande, M.D., a surgeon, writer, professor, and staff writer for The New Yorker, asked the audience of thousands of clinicians, researchers and other healthcare professionals as the guest speaker at the opening session of the 2019 ASCO (American Society of Clinical Oncology) Annual Meeting in Chicago. Gawande wrote the book, "Being Mortal," about palliative care, and in his talk on Saturday he pondered that doctors' ideas about best care are not always aligned with patients' priorities. Survival at any cost, including poor quality of life, may not always be the endgame for a patient. Maybe a doctor's goal for a terminally ill patient should be to give them "their best possible day today regardless of what the consequence is tomorrow," Gawande suggested.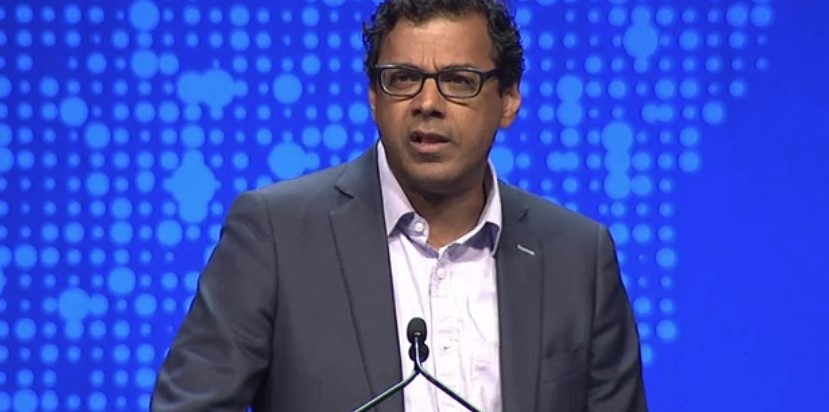 As this #ASCO19 winds down, I sifted through the thousands of presentations to reflect on just a few highlights:
Addressing Disparity
One study presented this weekend shows a connection between expansion of Medicaid under the Affordable Care Act (ACA) and a reduction in racial disparities in accessing timely cancer care. Prior to the ACA going into effect, African Americans with advanced cancer were 4.8 percent less likely to receive timely treatment compared with white patients. These racial disparities all but disappeared in states where expansions were implemented. LLS is committed to taking on disparities as well. We have a program called Myeloma Link focused on bringing information about myeloma to African American communities through churches and community centers, as African Americans are twice as likely white Americans to develop myeloma, but less likely to access care and treatment.
Novel Targets in Myeloma
As immunotherapy becomes a mainstay of cancer treatment, innovative approaches to engage the body's immune system are showing promise in treating patients with multiple myeloma (MM). An antibody treatment called daratumumab (Darzalex (R) is approved for relapsed MM patients, and continues to be tested in various triple, even quadruple combinations with encouraging results, possibly paving the way as a new first-line therapy. Needless to say, combining four treatments can pose significant cost barriers. Daratumumab targets a protein called CD38, but another protein called B-cell maturation antigen, or BCMA, also found on the surface of myeloma cells, is another compelling experimental target.
One experimental approach, chimeric antigen receptor (CAR) T-cell therapy, programs the patient's own T cells to home in on the BCMA protein on the myeloma cells. These CAR-Ts have shown good initial response rates in clinical trials but to date the CAR-T cells don't last and most of the myeloma patients eventually relapse.
Another type of immunotherapy competing with CAR-T is called a bispecific T-cell engager (BiTE). The BiTE is engineered with two different antibodies, one that links to the BCMA on the surface of the myeloma cell and the other that links to the cancer killing T cells, forming a bridge that delivers the T cells to the tumor. A study presented at the ASCO meeting of AMG 420, a BiTE being developed by Amgen, showed responses in 13 or 42 patients in a Phase 1 trial. There is, however, serious concern about toxicity with this drug, with some of the patients requiring hospitalization. For both the BCMA targeting CAR-T and the BiTE, the durability of response remains a question. Developing CAR-T cells is more onerous as they have to be tailor-made for each patient, while BiTEs can be manufactured "off the shelf" as a uniform product for all patients.
More Chemo-Free Combos for CLL
Chemotherapy, which kills cancer cells by attacking the DNA of the cells, can be effective, even curative, but can also causes harm to healthy cells. Chemo has been the standard of care for many cancers for decades, including chronic lymphocytic leukemia (CLL). But more chemo-free combination therapies that target bad-acting genes while sparing the healthy cells, are pushing chemo regimens aside.
Two powerhouse breakthrough therapies, ibrutinib (Imbruvia (R) and venetoclax (Venclexta (R), both oral medications that target different genetic mutations, are each approved individually for CLL. LLS has supported research over an extended period of time to advance both of these therapies. Now a study published the Wednesday before the ASCO meeting in The New England Journal of Medicine and discussed during the meeting, shows strong response rates when the two drugs are combined, and could become the new standard of care, particularly for older adults with high-risk CLL.
Precision Medicine
While The Leukemia & Lymphoma Society is, of course, focused on cancers of the blood, results of a study in pancreatic cancer brings home the message that precision medicine, matching patients to medicines based on their genetic profile and other factors, is becoming more than just a buzz word. A medicine, olaparib (Lynparza ®) which is FDA-approved for breast and ovarian cancer patients who test positive for the BRCA gene, is showing that it might also work for patients with pancreatic cancer who have the same mutation. For patients in that subgroup, this is hopeful news for one of the most deadly and impenetrable cancers. A study of the drug showed that patients went twice as long without their tumors growing on this drug as compared to patients receiving a placebo. The patients in both groups were first treated with standard chemotherapy.
Of course, LLS has been leading a groundbreaking precision medicine trial of our own to conquer one of the most deadly blood cancers, acute myeloid leukemia. The Beat AML Master Clinical Trial is more than two-and-a-half years under way, using sophisticated genomic technology to test multiple targeted drugs at multiple clinical sites. To date, more than 550 patients have been screened in the trial and our first data was presented in December. Now we're looking to expand on this successful model to pediatric acute leukemia and other adults with other cancers over the coming year. Stay tuned…