As Congress considers new healthcare legislation, The Leukemia & Lymphoma Society (LLS) and its nationwide grassroots network of more than 100,000 advocacy volunteers, is urging lawmakers to protect lifesaving access to health care for millions of Americans, including cancer patients and others with pre-existing conditions.
The American Health Care Act (AHCA) is a healthcare overhaul that puts those with pre-existing conditions at grave risk of losing access to health insurance. The House of Representatives passed the AHCA and the bill is now with the Senate. People across the country have been posting to social media with the hashtag #IAmAPreexistingCondition to share their concerns about the bill.
LLS is calling upon cancer patients and their loved ones to amplify their voices as this bill is considered by sharing a short video about how the AHCA would impact them. LLS has received an outpouring of video stories, which are posted to its LLS Advocacy Facebook page. Here are a few: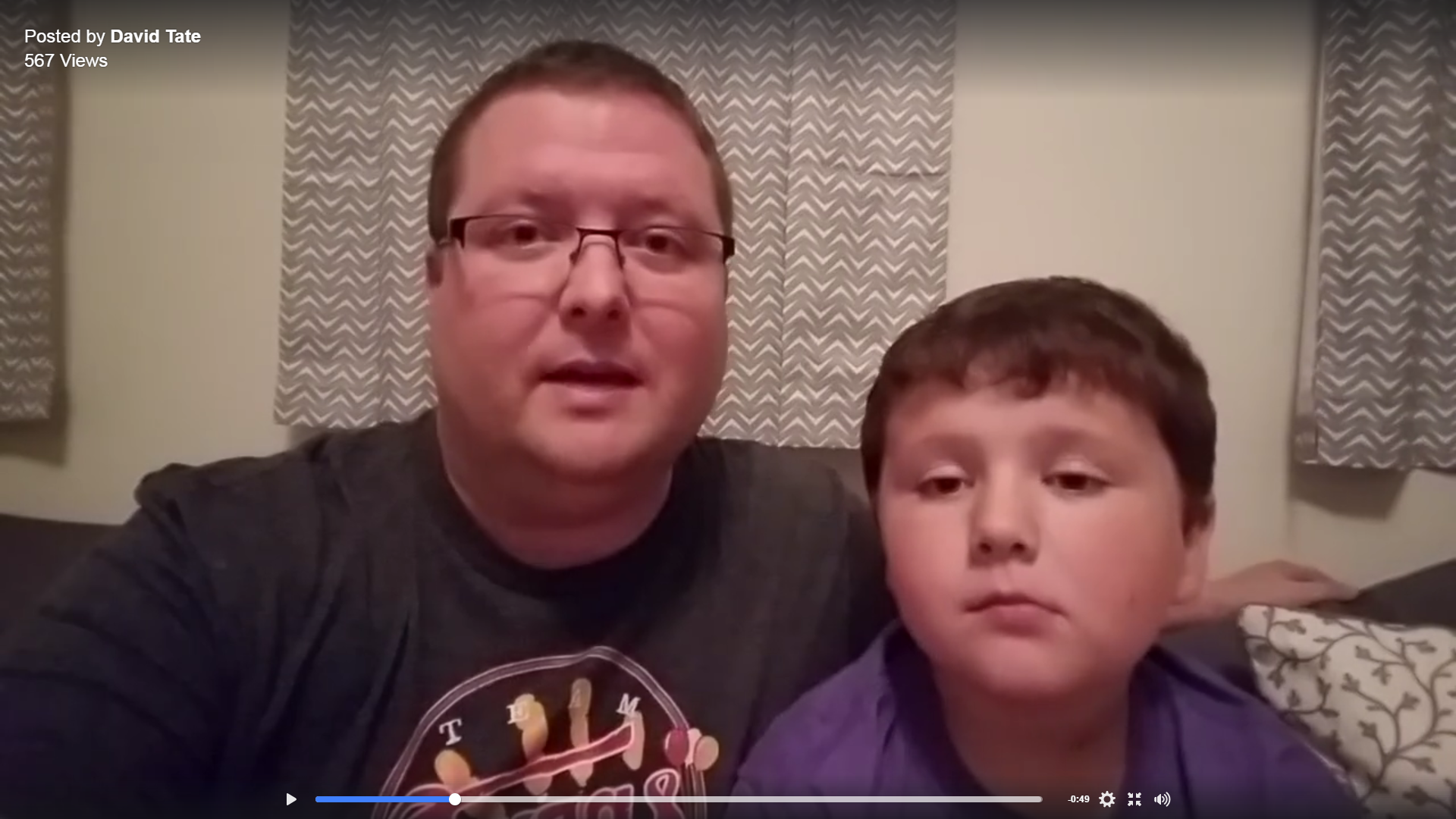 "My son Lucas and I are asking our lawmakers to stand with us & support patients with pre-existing conditions! We know firsthand the toll a #cancer diagnosis can have on a family. Under the #ACA our family & millions of others have protections against pre-existing condition exclusions and lifetime maximum coverage caps. In addition to now having a pre-existing condition, Lucas exhausted his $6 million lifetime maximum in his yearlong battle with #Leukemia."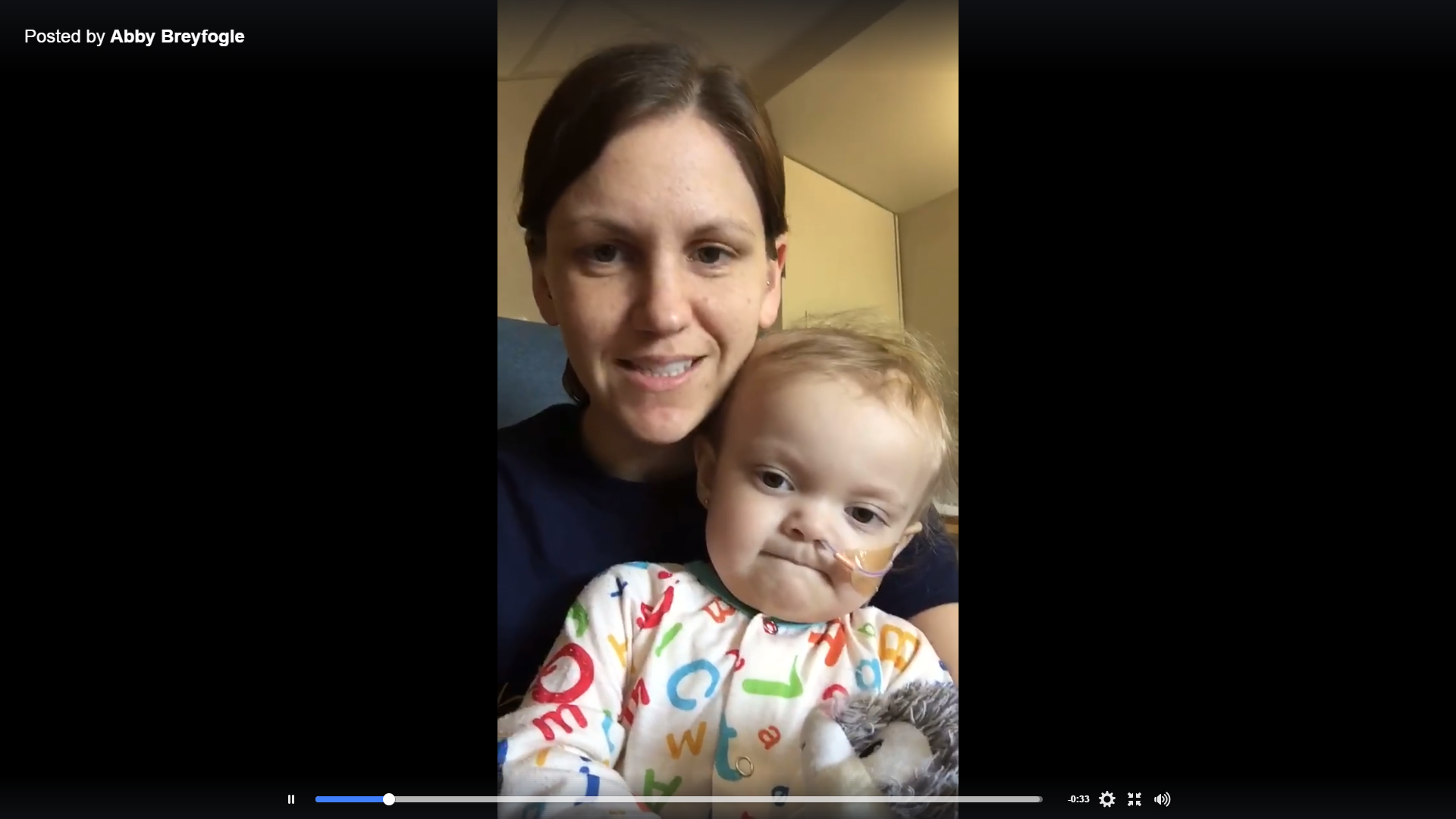 "This is 2 year old Kendal Breyfogle, who, along with her identical twin sister Kenedi, was diagnosed with AML at 3 months old. After 17 months of remission, Kendal relapsed and is currently Day +11 from transplant right now. She has spent 212 days of her 2 years of life living in the hospital. Kenedi is 22 months in remission. Kenedi and Kendal are pre-existing conditions."
JOIN US.
You can share your story by following these three steps:
Grab your smartphone and turn it to video mode.
In your own words, record a video. Speak from the heart with just a couple sentences about who you are, your personal connection to blood cancer, and why you oppose any bill that doesn't adequately cover pre-existing conditions. Here's an example of what you might say: "Hi, I'm [your name] from [your city], and I'm asking my lawmakers to make sure that people with pre-existing conditions aren't priced out of healthcare. This matters to me personally because ___________."
Upload your video to the LLS Advocacy Facebook page. To inspire others, make sure your post is set to public, use the hashtag #IAmAPreexistingCondition, and tag your Senators. Not on Facebook? Send your video via email to advocacy@lls.org.
To learn more about how to get involved go to www.lls.org/advocacy.