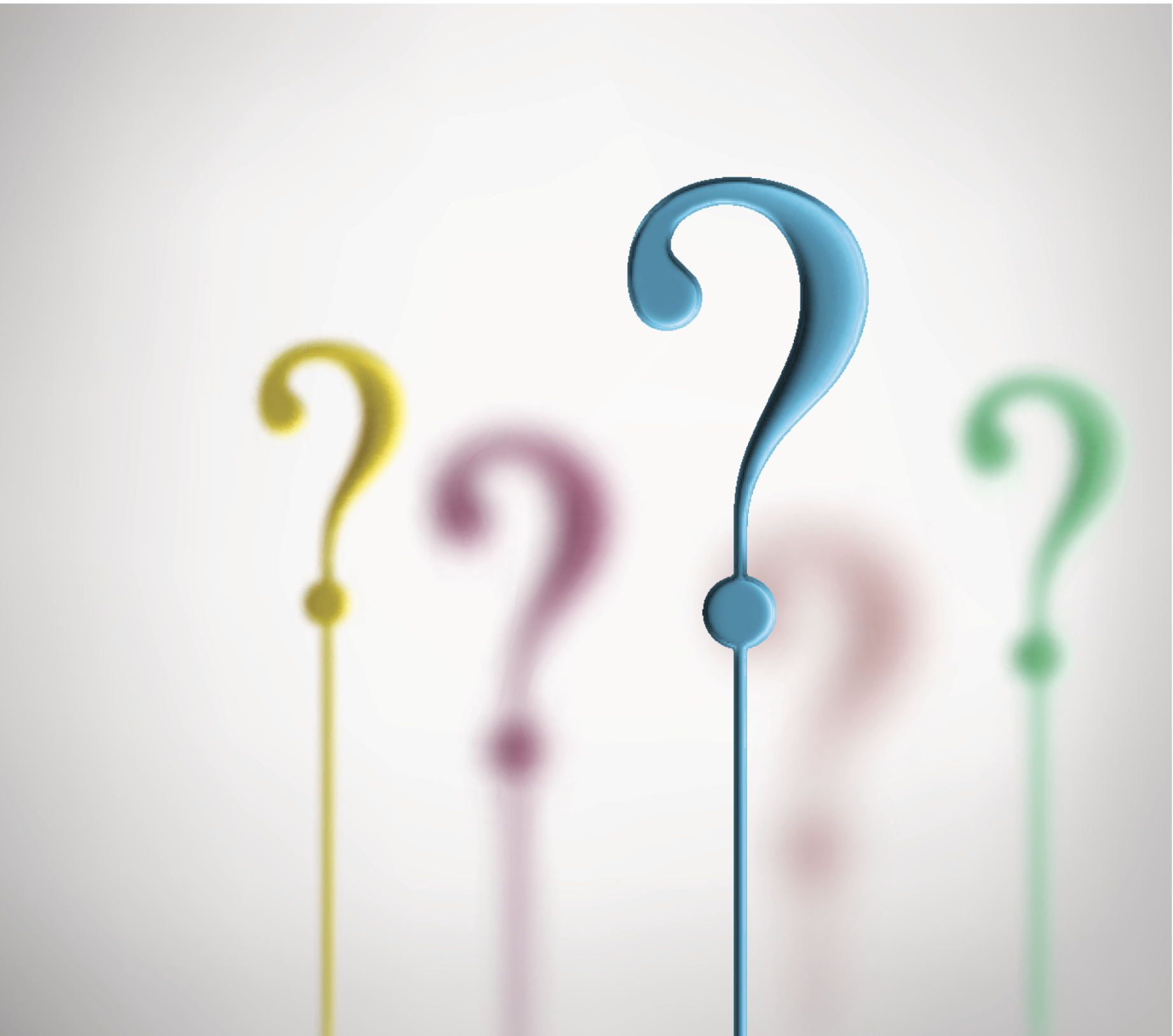 Finding out you have blood cancer can bring on a whirlwind of emotions and a plethora of questions. No one expects to get such a diagnosis and there isn't anything you can do to prepare.
Regardless of how you came to your diagnosis, most people report not having absorbed a lot of information after hearing the word "cancer." The vocabulary may seem like a foreign language, and the need for support can be tremendous.
The Leukemia & Lymphoma Society (LLS) can help.

Trained information specialists can help you deal with the challenges of your diagnosis and provide information about treatment options. The master's level oncology social workers, nurses and health educators in our Information Resource Center (IRC) can talk about accurate and up-to-date disease, treatment and support information, and assist with financial and social challenges.
Here are some additional support services you can tap into from home:
Online Chats : Moderated by a social worker, our live, weekly online chats provide a friendly forum to share experiences and chat with others about anything from the initial phase of diagnosis to treatment and survivorship. We offer chat groups for:
Discussion Boards: From financial issues to coping with treatment, there are several discussion boards covering a wide array of topics. Discussion boards are available 24/7 for you to post any questions or share your experiences with others.
Blogs: LLS blogs are posted on a regular basis to read at your own pace, and to help keep you informed on various topics related to blood cancer.
LLS also offers other programs and services to help assist you with the many questions or concerns that may arise throughout your journey::
Financial Support: Applying for health insurance or filing health insurance claims can be a full-time job and extremely overwhelming to patients, their caregivers and families. LLS has several guides and tools available to help in working through these challenges and determining which resources are available.
Support Groups: Support groups provide the perfect place to chat with other patients, family members and caregivers who are going through similar situations. The opportunity to discuss anxieties and concerns strengthens the family bond and enhances everyone's ability to cope with cancer.
Caregiver Support: With careful planning, good self-care and knowledge of available help, your job can be less stressful. LLS offers a wide range of resources that help both patients and caregivers.
Webcasts, Videos and Information Booklets

The questions keep coming when you're dealing with a blood cancer and you don't have to learn everything at once. It's normal to want to share what you've been through, but you may not always think to reach out. Once you understand what you have and how to treat it, the knowledge can bring a sense of relief and be incredibly empowering. Here at LLS, we want patients and families to know that we are here for them throughout their journey.

How to Contact Us
Call: (800) 955-4572
Monday to Friday, 9 a.m. to 9 p.m. ET
Chat live online: Click Here
Monday to Friday, 10 a.m. to 7 p.m. ET
Email: Click Here
​All email messages are answered within one business day.
Leave a message 24/7 and we'll call back.
Call (800) 955-4572 to use the automated response system 24 hours a day, seven days a week. An Information Specialist will return your call the next business day. You can also listen to recorded information about LLS and our programs.