World Cancer Day is February 4, when people across the globe come together to work toward reducing the global burden of cancer. An integral part of this work is scientific research that leads to innovative treatments, ultimately saving lives.
Despite promising advances in treatment, cancers are among the leading cause of disease and deaths worldwide. Cancers know no boundaries, and have devastating impacts on families across the globe.
In 2012, there were more than 900,000 new cases of blood cancers around the world. In fact, leukemia was the tenth most common cause of cancer death, and lymphomas were the seventh most common form of cancer. In the United States, blood cancers are the third leading cause of cancer-related death, behind cancers of the respiratory and digestive systems.
At The Leukemia & Lymphoma Society (LLS) our mission is to cure leukemia, lymphoma, Hodgkin's disease and myeloma, and improve the quality of life of patients and their families. Since its inception in 1949, LLS has invested more than $1 billion in cutting-edge research to advance lifesaving treatments and cures.
On World Cancer Day, it is important to recognize the world-renowned blood cancer researchers and clinicians across the globe who work tirelessly every day to make our mission a reality. Currently, LLS is funding scientific research in eight countries around the globe, investing in breakthrough research in the United States, Australia, Belgium, Canada, Italy, Netherlands, Switzerland and England. Here are some highlights: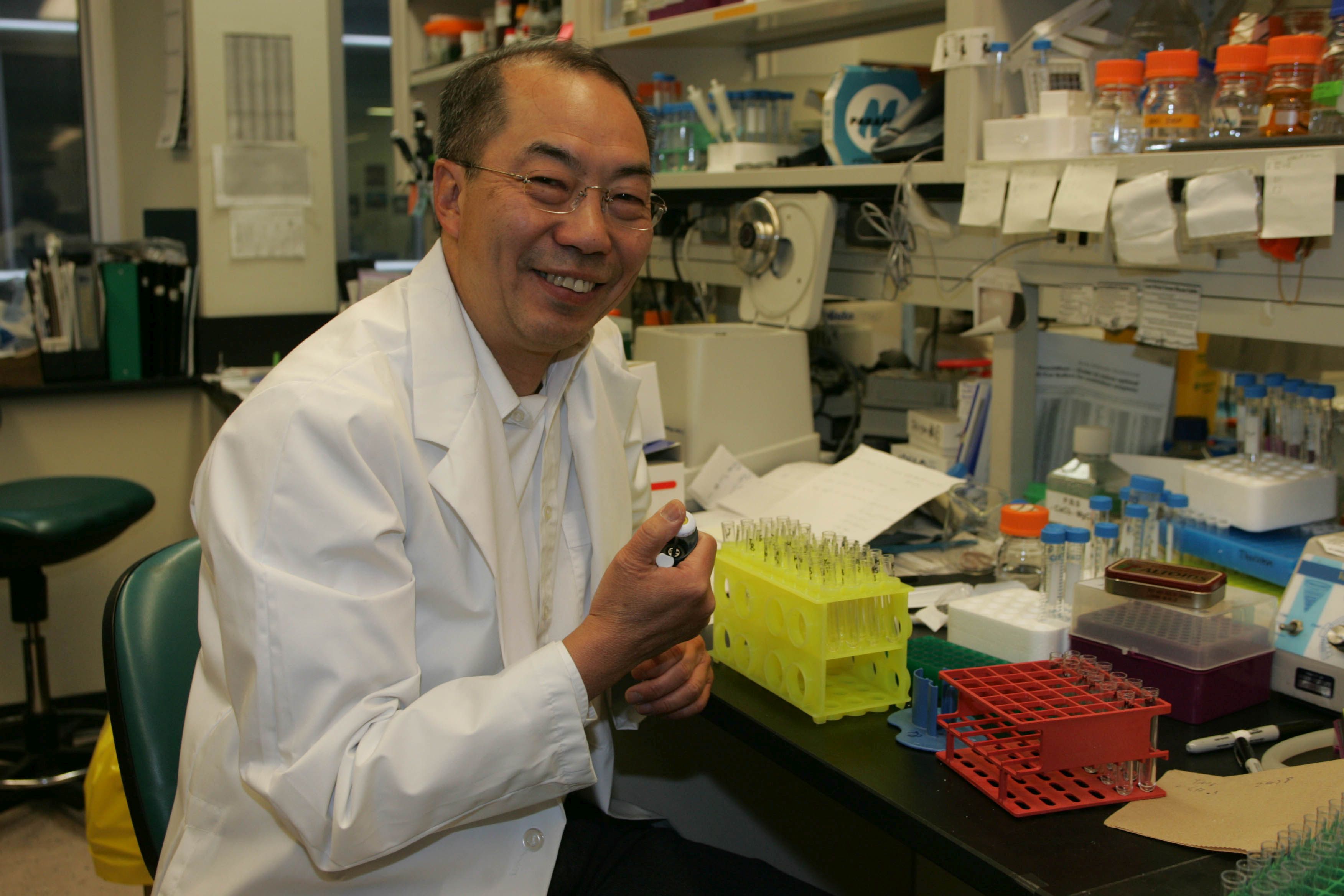 In Canada, Tak Mak, Ph.D., Princess Margaret Cancer Centre, University Health Network in Toronto, was recently awarded a prestigious $5 million Specialized Center of Research (SCOR) grant for a five-year research program, which brings together an international team of researchers across disciplines and institutions. Mak's research team is studying mutations that cause leukemia and lymphoma to understand how they affect resistance to therapy, which will lead to new and better therapies.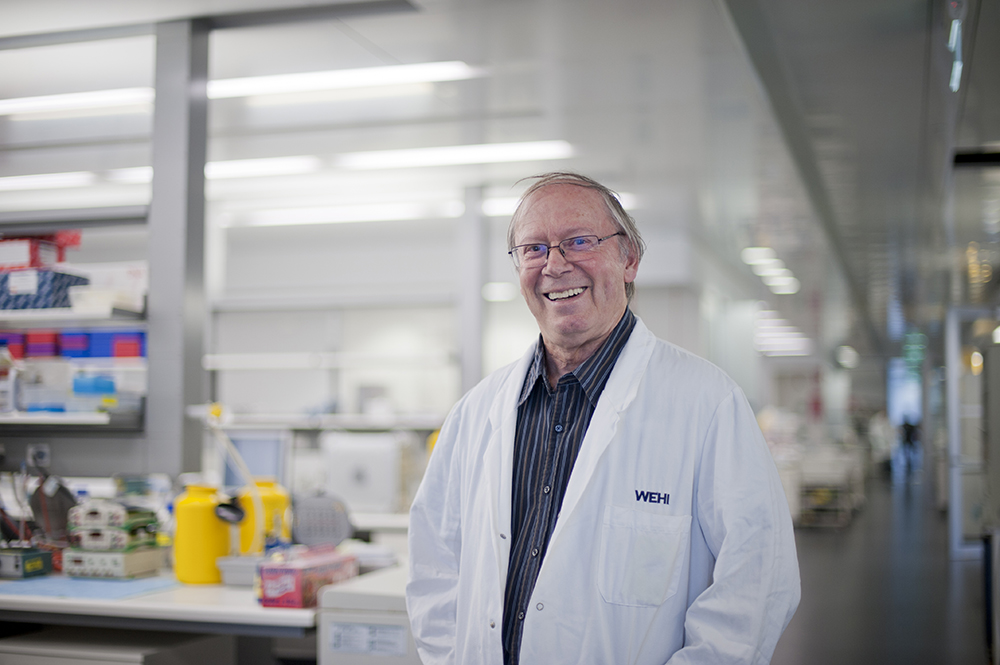 In Australia, Jerry M. Adams, Ph.D., Walter & Eliza Hall Institute of Medical Research, leads another prestigious SCOR program. Adams and his colleagues investigate how cell death can lead to cancer when it does not function properly, and how drugs that promote cell death can improve cancer treatment. This concept has broad applications for cancer research.
Since 2002, LLS has provided $15 million to support the work of Adams and his team to advance venetoclax (Venclexta®), a treatment that was recently approved to treat patients with a high-risk form of chronic lymphocytic leukemia (CLL). This therapy now helps patients who otherwise did not have many treatment options. There are also clinical trials using this drug to treat patients with other types of leukemia.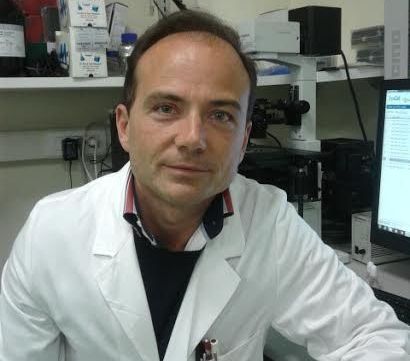 In Italy, LLS supports a lead researcher in a clinical trial to study new treatments for hairy cell leukemia (HCL), a rare form of blood cancer with limited therapy options. Enrico Tiacci, M.D., University of Perugia, and his research team discovered that a genetic mutation, called BRAF, is involved in the development of HCL in almost all patients.
Tiacci's team is studying a drug that blocks BRAF. The drug was originally developed for melanoma, an unrelated skin cancer often carrying the same mutation. The drug, vemurafenib, has already shown positive results in HCL patients who have not responded well or who have had severe side effects from chemotherapy. Now, the drug is being tested in combination with rituximab, another drug that targets leukemia cells, to provide even better results.
Across the globe, researchers are conducting pivotal work leading to innovative breakthroughs that are dramatically saving lives. Today, as we all work together toward a cure, we must continue to invest in medical research so that we can save more lives.