Ibrutinib just became the latest therapy for blood cancers to receive an expanded approval use by the U.S. Food and Drug Administration. Such therapeutic advances have been making great progress in recent months and a number of investigational agents – first approved for one disease and population – are being expanded to new uses.
Almost 300 drugs for blood cancers are currently in clinical trials or awaiting FDA review.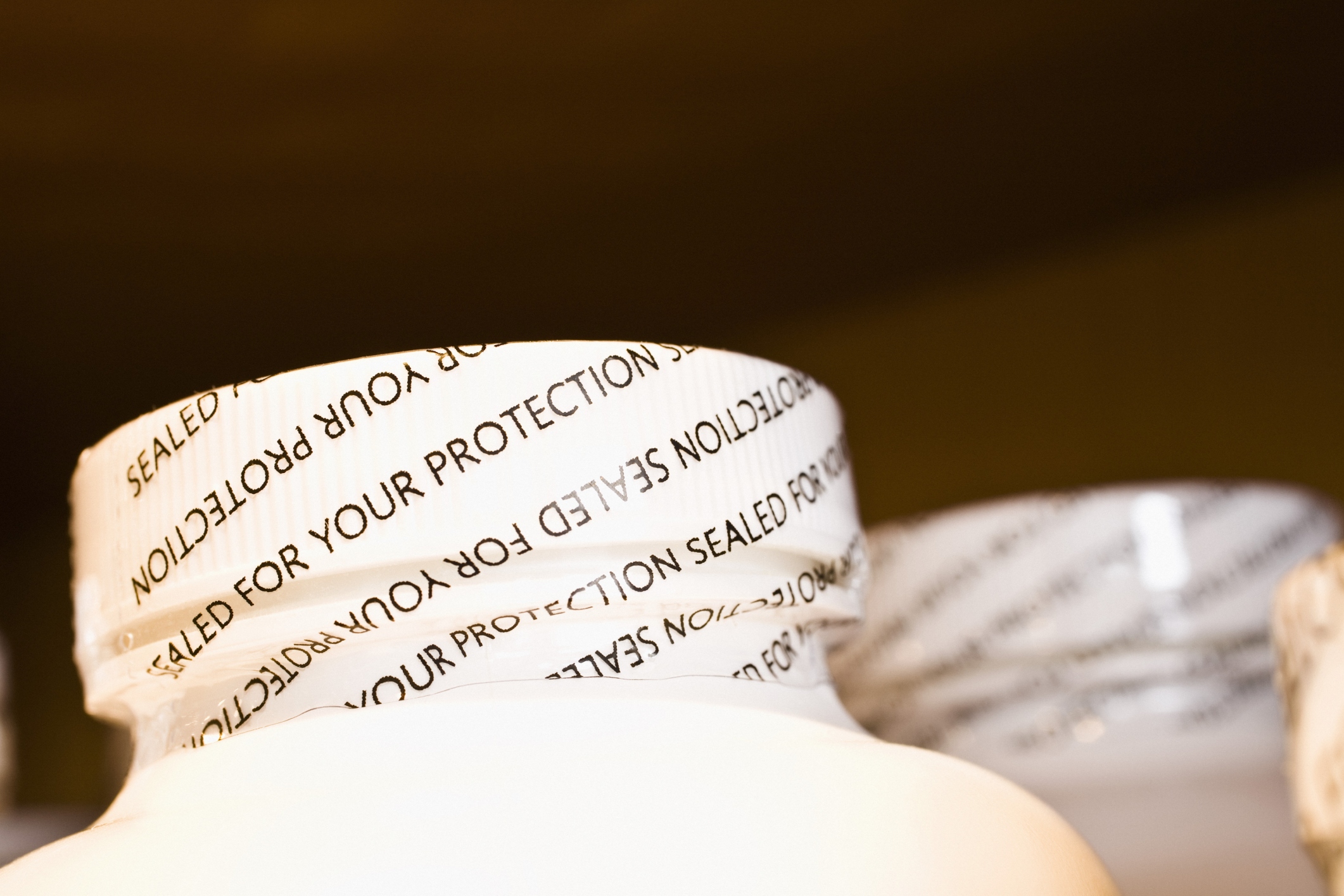 Most recent approvals:
Ibrutinib (Imbruvica) was approved today as a frontline treatment for patients with chronic lymphocytic leukemia (CLL), dramatically changing the standard of care. Ibrutnib was earlier approved in February 2014 for previously treated patients, who had failed at least one therapy.

Data from a Phase III trial showed ibrutinib significantly improved progression-free survival and response rates when compared to oral chemotherapy in patients 65 or older with CLL or small lymphocytic leukemia.

The latest designation significantly expands the number of patients who may benefit from this treatment. In July 2014, it received the go-ahead for CLL patients with a 17p deletion genetic mutation. Ibrutinib is also approved for patients with mantle cell lymphoma and patients with Waldenstrom's macroglobulinemia.

Obinutuzumab (Gazyva) was approved last week as a new treatment for people with follicular lymphoma who didn't respond to, or whose lymphoma returned after a combination regiment including rituximab. The drug was approved in combination with bendamustine chemotherapy followed by obinutuzumab alone.Obinutuzumab was already approved in 2013 in combination with chlorambucil for people with previously untreated chronic lymphocytic leukemia (CLL).

In January, carfilzomib (Kyprolis) was approved in combination with other therapies to treat patients with multiple myeloma. The decision converts to full approval an initial accelerated approval given to the drug in 2012 as a single agent for patients with relapsed or refractory multiple myeloma who have received one or more previous treatments. The new approval is in combination with dexamethasone or with the drug lenalidomide plus dexamethasone for relapsed or refractory patients

Recent advances:
(A "breakthrough therapy designation" expedites the development and review of therapies that show promise for serious or life-threatening conditions)
PKC412 (midostaurin) was granted a breakthrough therapy designation in February for the treatment of adults with newly diagnosed acute myeloid leukemia (AML). PKC412 is an investigational treatment for those who are FLT3 mutation-positive and eligible to receive standard induction and consolidation chemotherapy.

A Phase III clinical trial showed that patients who received PKC412 and standard induction and consolidation chemotherapy experienced a significant improvement in overall survival compared to those who received standard induction and consolidation chemotherapy alone.

PKC412 (midostaurin) is also being investigated for the treatment of aggressive systemic mastocytosis/mast cell leukemia.
Venetoclax has shown potential for treating CLL patients who have received at least one prior therapy, including those with a 17p deletion genetic mutation.

In April 2015, venetoclax alone was given the breakthrough designation for that population. It was more recently granted priority review to further speed up the development timeline. The drug received a breakthrough therapy designation for use in combination with rituximab in January.A breakthrough designation was also given to venetoclax in combination with hypomethylating agents (HMAs) for the treatment of patients with untreated AML who are ineligible to receive high-dose chemotherapy.