Burlington Stores and The Leukemia & Lymphoma Society (LLS) joined forces for the 17th consecutive year to help save lives and bring smiles to those touched by blood cancer. From September 9 through December 1, Burlington's more than 670 locations nationwide encouraged customers to donate $1 or more at checkout to support LLS's goal to create a world without blood cancer. This campaign, combined with Burlington's corporate associate fundraising efforts, raised a record smashing $5.1 million for LLS, helping the organization fund lifesaving research and treatments. This year's donation is the largest one by the retailer to date, and over the past 17 years, Burlington has raised a collective grand total of more than $37 million.
New this year, Burlington and LLS's 56 chapters nationwide brought smiles to nearly 100 young blood cancer survivors by surprising them with a shopping experience at their local Burlington store, ensuring that they felt confident and could showcase their personal style.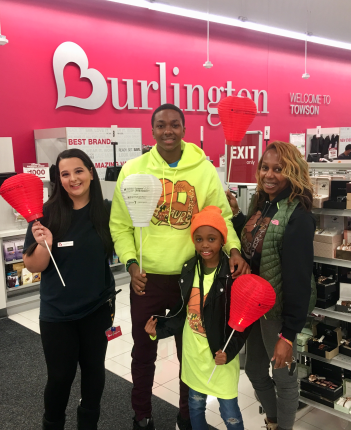 Towson, MD: 17-year-old non-Hodgkin lymphoma survivor Maurice.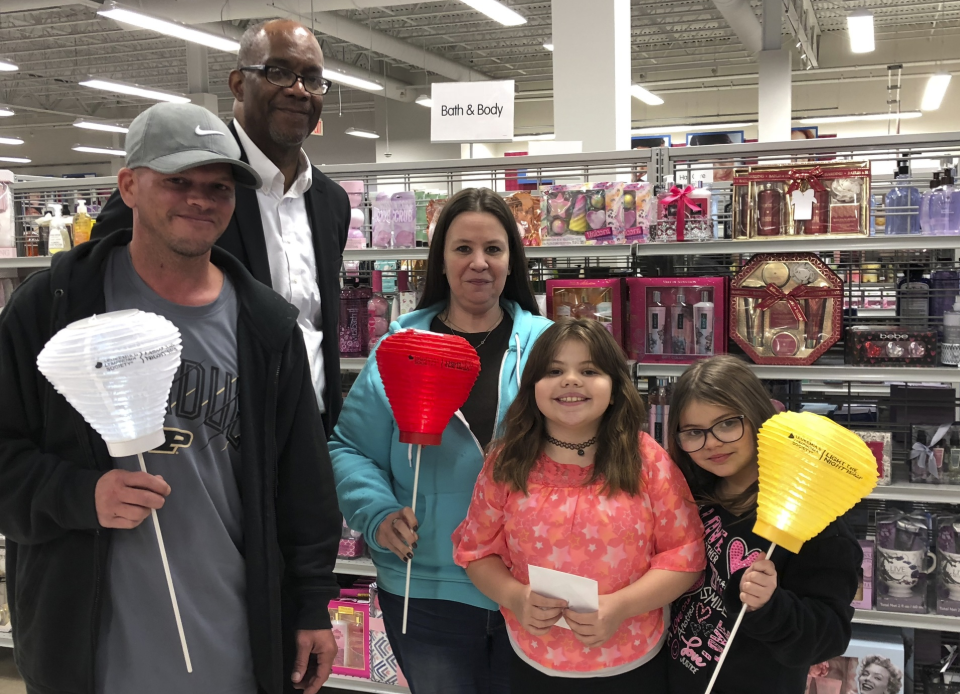 Indianapolis, IN: Nine-year-old acute lymphoblastic leukemia survivor, Jillian (pink shirt).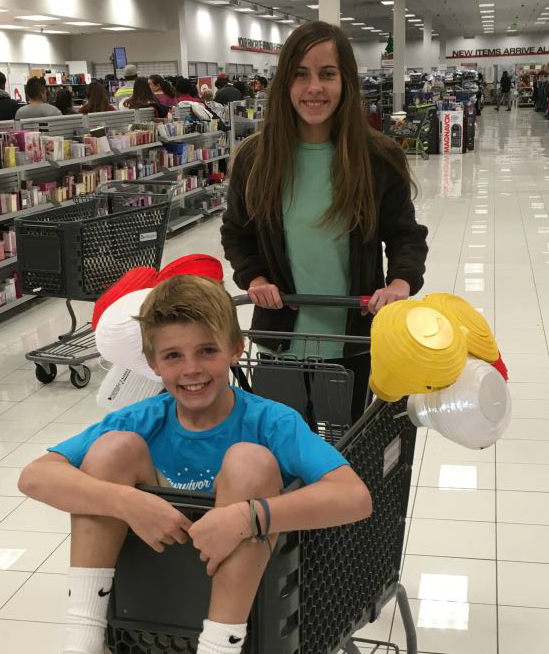 Aurora, CO: 10-year-old acute myeloid leukemia survivor Quade.
Burlington and their customers have every reason to be proud of what their contributions have accomplished, bringing new therapies to patients and advancing cancer research and treatments in areas previously thought impossible. Since 2017, the U.S. Food and Drug Administration (FDA) has approved 37 blood cancer treatments to date, and LLS has helped to advance 31 of these at some point in their development. These revolutionary new treatments are powering efforts to attack cancer from every angle.
Because of the generosity of Burlington, the top Light The Night national partner, thousands of lives have been saved, and the work that LLS is doing to fight blood cancers not only is advancing lifesaving treatments and cures for the 1.3 million Americans living with or in remission from a blood cancer but as importantly, it is helping patients with other cancers.
Congratulations to all the Burlington associates in the 670 stores across the United States and in Puerto Rico, and all of their generous customers!