Leukemia Survivor, Myrrah Talks to Dr. Nichols about the Latest in Leukemia Research and Treatment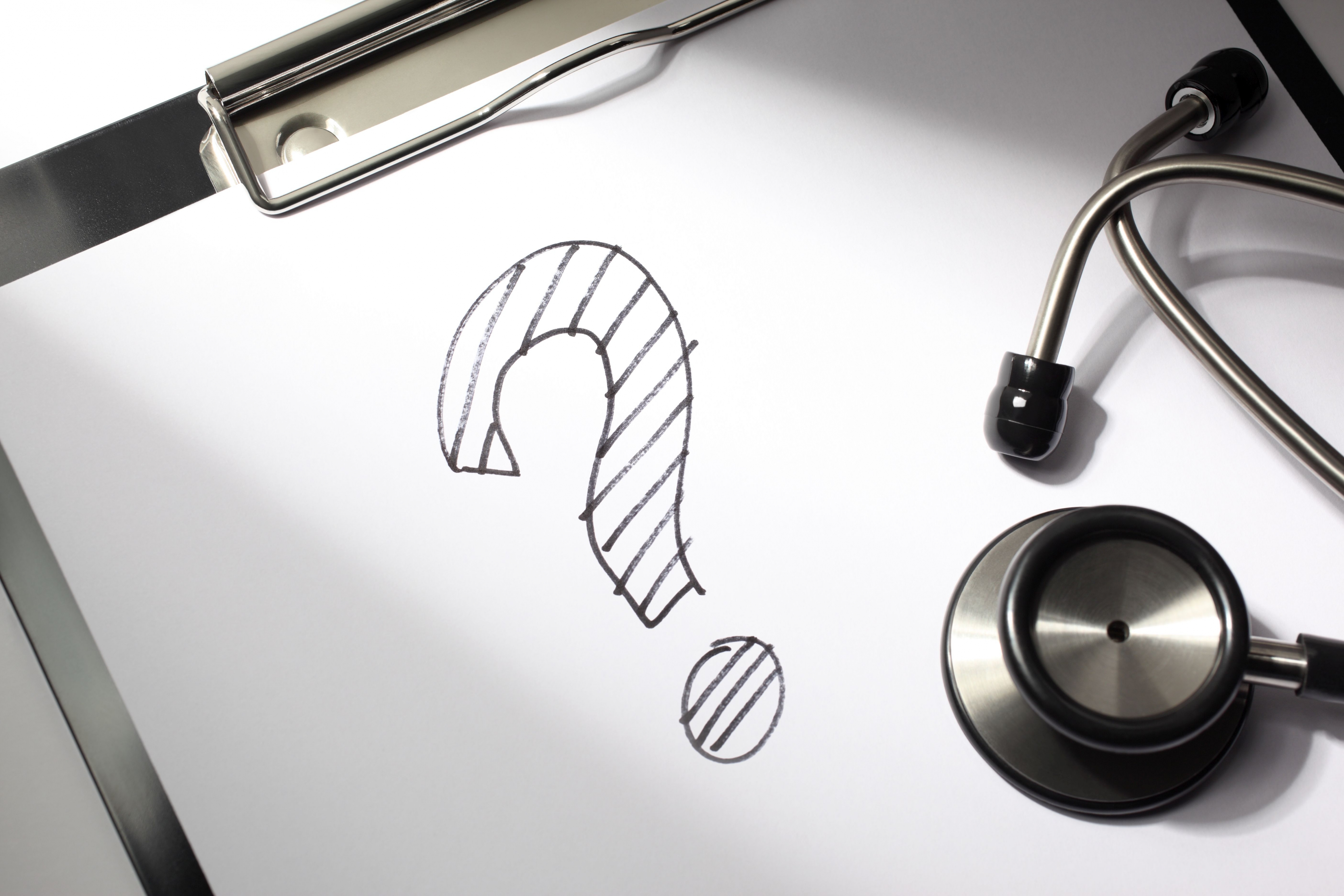 September is Blood Cancer Awareness Month and The Leukemia & Lymphoma Society (LLS) is increasing awareness about the urgency to find cures for blood cancers – the third most common cancer killer in the U.S. Through our "Ask the Doctor" blog series, blood cancer survivors have the chance to ask LLS's chief medical officer, Gwen Nichols, M.D., about the three main types of blood cancers: leukemia, lymphoma and myeloma.
Featured Leukemia Survivor: Myrrah

When Myrrah was just six years old, she was diagnosed with acute lymphoblastic leukemia (ALL). Her family lived in India at the time, where she received a year of intense treatment. When her blood work showed no signs of cancer, her family celebrated with a vacation to Europe. Then, during a routine checkup they learned that Myrrah's cancer had returned and the doctors said there was nothing more they could do. Desperate for hope, Myrrah and her father travelled to New York and met with LLS-funded researcher, Dr. Andrew Kung. In 2016, after a year of treatment and a bone marrow transplant from her older brother, her lab work showed no sign of cancer. Today, 12-year-old Myrrah loves being creative and is thriving in school. She continues to give back by participating in various fundraising campaigns through LLS.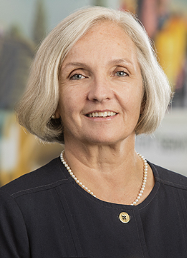 Recently, Myrrah had the chance to ask questions about leukemia and the latest treatment advances to Dr. Nichols, who plays a critical role in advancing cures through a unique combination of clinical, academic and pharmaceutical experience. See what Dr. Nichols had to say.
1) Myrrah: When I told my friends I had leukemia, they had no idea what it was. How would you best describe leukemia to people who have never heard of it?
Dr. Nichols: "Leukemia is a cancer of the blood and marrow, which is the spongy center inside of the bones where blood cells are made. There are four major types of leukemia; acute myeloid leukemia (AML), chronic myeloid leukemia (CML), acute lymphoblastic leukemia (ALL) and chronic lymphocytic leukemia (CLL). In general, leukemia is characterized by the uncontrolled accumulation of immature blood cells that don't effectively perform the normal functions of blood cells like carrying oxygen (red blood cells), fighting infection (white blood cells) and forming clots (platelets). However, the natural history of each type, and the therapies used to treat people with each type, are different."
2) Myrrah: Why do so many people associate leukemia with childhood cancer?
Dr. Nichols: "Leukemia can happen at any age. In general leukemia is more common in older adults. That being said, leukemia is the most common cancer in children and teens younger than 20, accounting for almost one out of three childhood cancers. In 2018, nearly 5,000 children, adolescents and young adults younger than 20 years are expected to be diagnosed with leukemia throughout the US. "
3) Myrrah: Can you tell me something about leukemia that people might be surprised by?
Dr. Nichols: "Anemia, a deficiency of red blood cells, develops in virtually everybody who has leukemia. The lack of normal white blood cells impairs the body's ability to fight infections."
4) Myrrah: How common is leukemia?
Dr. Nichols: "More than 380,700 people in the United States (US) are living with or in remission from leukemia. Thirty-two percent more males than females are living with leukemia. An estimated 60,300 new cases of leukemia are expected to be diagnosed in the US in 2018."
5) Myrrah: Can you tell me about any recent leukemia treatments or research advancements?
Dr. Nichols: "2017 was one of the most historic years on record for therapy approvals for blood cancers. In 2017, the FDA approved a revolutionary treatment called CAR (chimeric antigen receptor) T-cell immunotherapy, an exciting new approach that involves genetically reprogramming a patient's own immune cells to find and attack cancer cells. LLS supported the research leading to this discovery for more than two decades. One CAR-T cell therapy, tisagenlecleucel (Kymriah®), was approved for children and young adults with acute lymphoblastic leukemia (ALL) who have relapsed more than once, marking significant progress for patients up to age 25 who may not have other good treatment options.
After 40 years of little change in standard of care for patients with another deadly blood cancer, acute myeloid leukemia (AML), novel targeted therapies have been emerging at a rapid pace over the past year. Four therapies for AML, all supported with LLS investment, achieved FDA approval in 2017. Researchers are now able to home in on specific genetic drivers of the disease – opening the door to a more personalized approach to treatment. In 2018 alone, the FDA approved two more new treatments for AML and several more are currently under FDA review.
While significant progress has been made, there is more work to be done."
Check out LLS's education programs including webcasts, audio replays and program slides covering topics related to leukemia and its subtypes here.
For education programs on childhood cancer, click here.