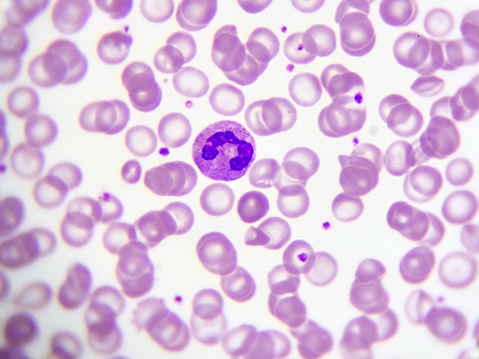 September is Blood Cancer Awareness Month and The Leukemia & Lymphoma Society (LLS) is increasing awareness about the urgency to find cures for blood cancers – the third most common cancer killer in the U.S. Throughout the month, our blog series will focus on the three main types of blood cancers: leukemia, lymphoma and myeloma.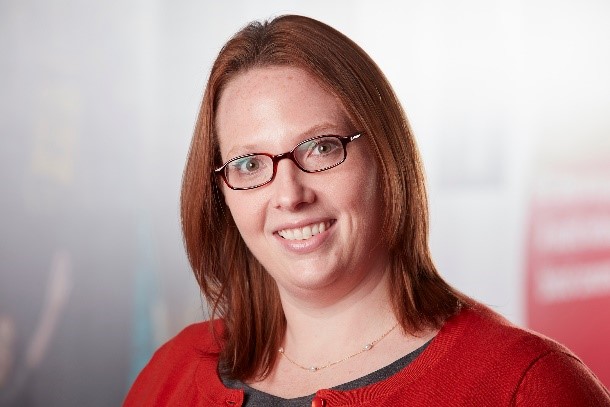 We spoke with Meredith Barnhart, LCSW, Director, The Leukemia & Lymphoma Society Information Resource Center who has extensive experience as a clinical social worker, working with individuals and families impacted by cancer.
"Approximately every 9 minutes, someone in the U.S. dies from a blood cancer," says Meredith. "This statistic represents approximately 160 people each day or more than six people every hour. In 2017, more than 60,000 people are expected to be diagnosed with leukemia.
Meredith provided us with the five essential facts you should know about leukemia:
1) Leukemia is a cancer of the blood and marrow, which is the spongy center inside of the bones where blood cells are made.
 2)The four major types of leukemia are:
 3) Leukemia is the most common cancer in children and teens younger than 20, accounting for almost one out of three cancers.
 4) Acute leukemias are the rapidly progressing diseases, and chronic leukemias usually progress more slowly.
 5) Leukemia can happen at any age, but is most common in people over 60.
Featured Survivor: Duly Wilson/Chronic Myeloid Leukemia Survivor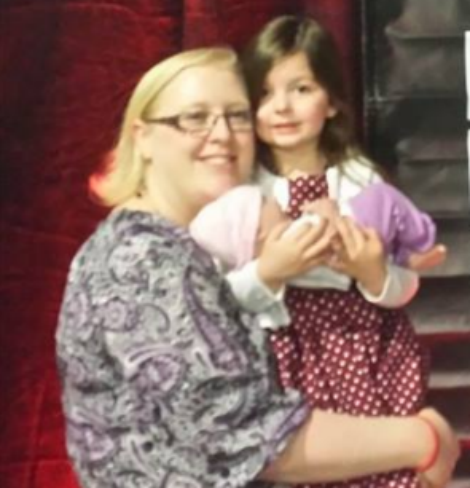 I was 18 and had just moved away to go to nursing school, when I was diagnosed with chronic myelogenous leukemia (CML). In 1997, the only treatment option for CML was a stem cell transplant.
I was able to return to school within two years and in 2003 I graduated with my bachelors of science, in nursing. In January 2004, I became an oncology and bone marrow transplant nurse in the same unit I had been treated in years before.
Even though oncology nursing would never have been my specialty choice prior to my diagnosis, it was the only area of nursing I had a passion for after my cancer experience. I believe that LLS will find the cure for blood cancers and I am honored to be a part of that. Read Dulcy's full story here.
 DID YOU KNOW? 
September 22 is Chronic Myeloid Leukemia (CML) Day. 9/22 represents the genetic change of chromosomes 9 and 22 that causes the disease.
Join LLS for our 9/27 CML telephone/web education Michael J. Mauro, MD of Weill Cornell Medical College. Register here!
For more information about CML, visit: www.lls.org/leukemia/chronic-myeloid-leukemia
 For more information about leukemia, visit: www.lls.org/leukemia