In vivo generation of Chimeric Antigen Receptor cells to treat hemopoietic malignancies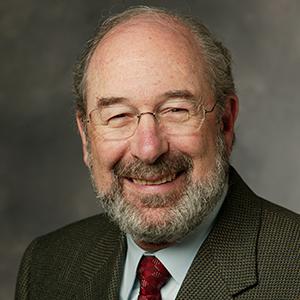 Ronald Levy
MD
Board of Trustees of the Leland Stanford Junior University
Project Term: July 1, 2020 - June 30, 2023
This project is aimed at investigating a pre-clinical "off-the-shelf" CAR (chimeric antigen receptor) T-cell immunotherapy approach where the CAR cells are generated directly in the patient's body. Importantly, this product will be a truly off the shelf therapy that is ready instantaneously and can be used repeatedly without the restriction of time-consuming manufacturing processes.
Lay Abstract
We aim to develop a novel, off-the-shelf Chimeric Antigen Receptor (CAR) therapy for leukemia and lymphoma. While the promise of CAR T-cell therapy it takes weeks to prepare CAR T cells. We propose a solution to this problem by utilizing a newly developed mRNA delivery platform to generate CAR cells in the body without having to engineer the cells outside the body.
This Discovery award is sponsored through a partnership between LLS, the Mark Foundation for Cancer Research and The Paul G. Allen Frontiers Group.
To All Projects