A phase 1b study of PVX-410, a multi-peptide cancer vaccine, and citarinostat, an HDAC inhibitor, with and without lenalidomide for patients with smoldering myeloma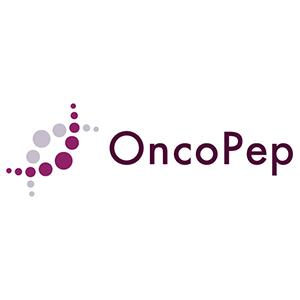 TAP Partner
Project Term: August 18, 2014 - TBD
In August 2014, LLS made an equity investment in OncoPep which is currently supporting "A Phase 1b Study of PVX-410, a Multi-Peptide Cancer Vaccine, and Citarinostat (CC-96241), a Histone Deacetylase Inhibitor (HDAC) With and Without Lenalidomide for Patients With Smoldering Multiple Myeloma."
OncoPep is developing targeted immunotherapeutics to prevent the progression of cancer, prolong survival and restore the quality of life of patients. 
PVX-410 is a multi-peptide therapeutic vaccine being evaluated in smoldering multiple myeloma and triple negative breast cancer. PVX-410 is currently being tested in combination with citarinostat (small molecule inhibitor of HDAC) and lenalidomide in patients with smoldering multiple myeloma (NCT02886065).
Lay Abstract
For additional information, please visit https://lls.org/therapy-acceleration-program-portfolio
Program
Therapy Acceleration Program
To All Projects