A phase 1 study of STRO-001, an anti-CD74 antibody drug conjugate, in patients with advanced B-cell malignancies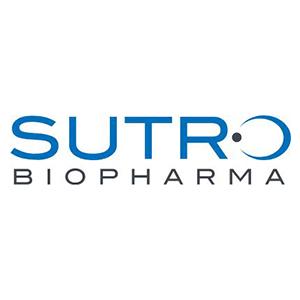 TAP Partner
Project Term: August 10, 2018 - December 31, 2023
In August 2018, LLS partnered with Sutro Biopharma to support "A Phase 1 Open-Label, Safety, Pharmacokinetic and Preliminary Efficacy Study of STRO-001, an Anti-CD74 Antibody Drug Conjugate, in Patients With Advanced B-Cell Malignancies."
Sutro Biopharma is a clinical-stage drug discovery, development and manufacturing company that uses precise protein engineering and rational design to advance next-generation oncology therapeutics.
STRO-001 is a CD74-targeting antibody-drug conjugate (ADC) currently being investigated in a Phase 1 clinical trial of patients with advanced B-cell malignancies, including multiple myeloma and non-Hodgkin lymphoma (NCT03424603). STRO-001 is a new generation of ADC with more efficient homogeneous ADC design, which has the potential to minimize unwanted toxicity and improve clinical impact over prior technologies.
Lay Abstract
For additional information, please visit https://lls.org/therapy-acceleration-program-portfolio
Program
Therapy Acceleration Program
To All Projects