A phase 1 study of BTX-1188, a dual target protein degrader, in patients with AML or NHL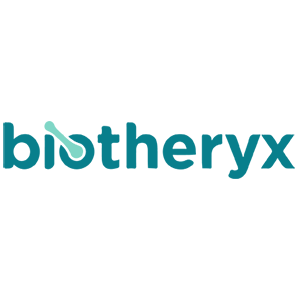 TAP Partner
Project Term: November 16, 2010 - TBD
In November 2010, LLS made an equity investment in BioTheryX originally to support the development of a promising LLS-funded project with Toronto-based University Health Network and is currently supporting "An Open Label, Escalating Multiple Dose Study to Evaluate the Safety, Toxicity, Pharmacokinetics, and Preliminary Activity of BTX-1188 in Subjects With Advanced Malignancies."
BioTheryX has a technology platform in the field of targeted protein degradation. This technology utilizes the body's own protein disposal system to selectively degrade and remove disease-causing proteins. It has potential applicability to a very broad range of disease targets, including a wide range of targets that have to date been considered "undruggable." 
BTX-1188 is a dual target protein degrader specifically engineered to degrade GSPT1 and IKZF1/3. A clinical study of BTX-1188 in patients with advanced hematologic (AML or NHL) and solid tumor malignancies is currently enrolling (NCT05144334).
Lay Abstract
For additional information, please visit https://lls.org/therapy-acceleration-program-portfolio
Program
Therapy Acceleration Program
To All Projects