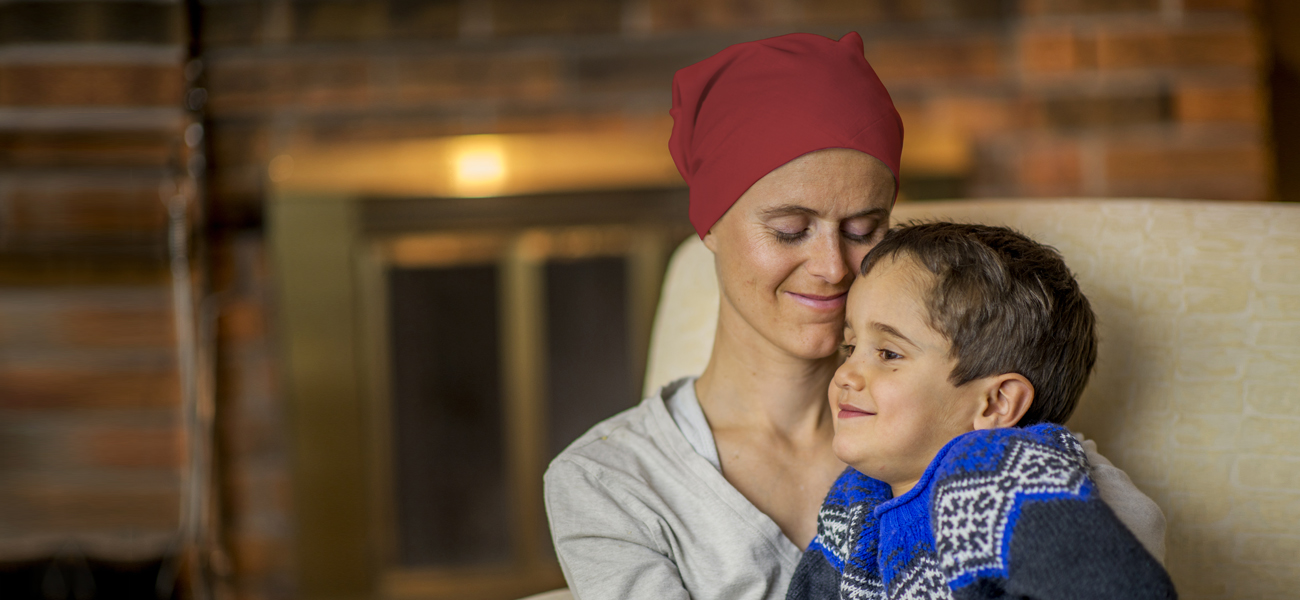 Take action in the fight against cancer by getting involved with LLS.
February 4th is World Cancer Day, a global observance designed to unite the world in the fight against cancer. The goal is to help save millions of lives by raising awareness and educating others.
At The Leukemia & Lymphoma Society (LLS), our goal is a world without blood cancers. Once unimaginable, new breakthrough treatments and more precisely targeted therapies are being developed and approved each year. We've made tremendous progress, but there is still so much more to do.
In honor of World Cancer Day, please support LLS in any way you can: Donate, Volunteer, Advocate, Participate, Share and Educate.


19 million new cancer cases are expected to be diagnosed worldwide by 2025

Around the world, 8.8 million people died of cancer in 2015.

Outside of the United States, LLS funds researchers in seven different countries.

To date, LLS has invested more than $1 billion in research to advance lifesaving treatments and cures.
You can help! You don't have to be a philanthropist or a triathlete to support our mission. There are so many ways that you can help make someday, today, for cancer patients.