The Leukemia & Lymphoma Society (LLS) sponsors free community-based education programs for patients, their families, caregivers and healthcare professionals.
Local doctors and other healthcare professionals lead these programs, described below. You will get information about treatment options and learn how to strengthen your decision-making and coping skills, manage treatment side effects and find resources, including financial assistance.

Upcoming Programs
The Leukemia & Lymphoma Society (LLS) sponsors many free live and archived teleconferences, podcasts, webcasts and more that you can view at your convenience. For a complete list of our programs, see our National Patient Education Programs web page.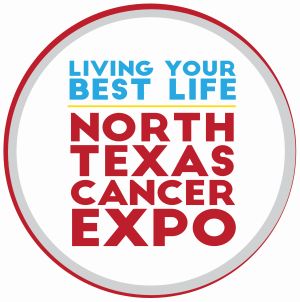 Expo Hours:
Saturday, September 16th, 2017
7:30 a.m. - 4:30 p.m.
Location:
Omni Hotel
555 S. Lamar Street
Dallas, TX 75202
Hosted by: The Leukemia & Lymphoma Society
Free and open to the public.

Expo features over 30 vendors including nutritionists, palliative care experts, exercise tips, health care representatives, entertainment, and food demonstrations.

Information for patients and caregivers of ALL cancer.

Expo is FREE but participants must register.
Need more information? To learn more about our patient education programs, call 972-996-5900 or 1-800-800-6702.