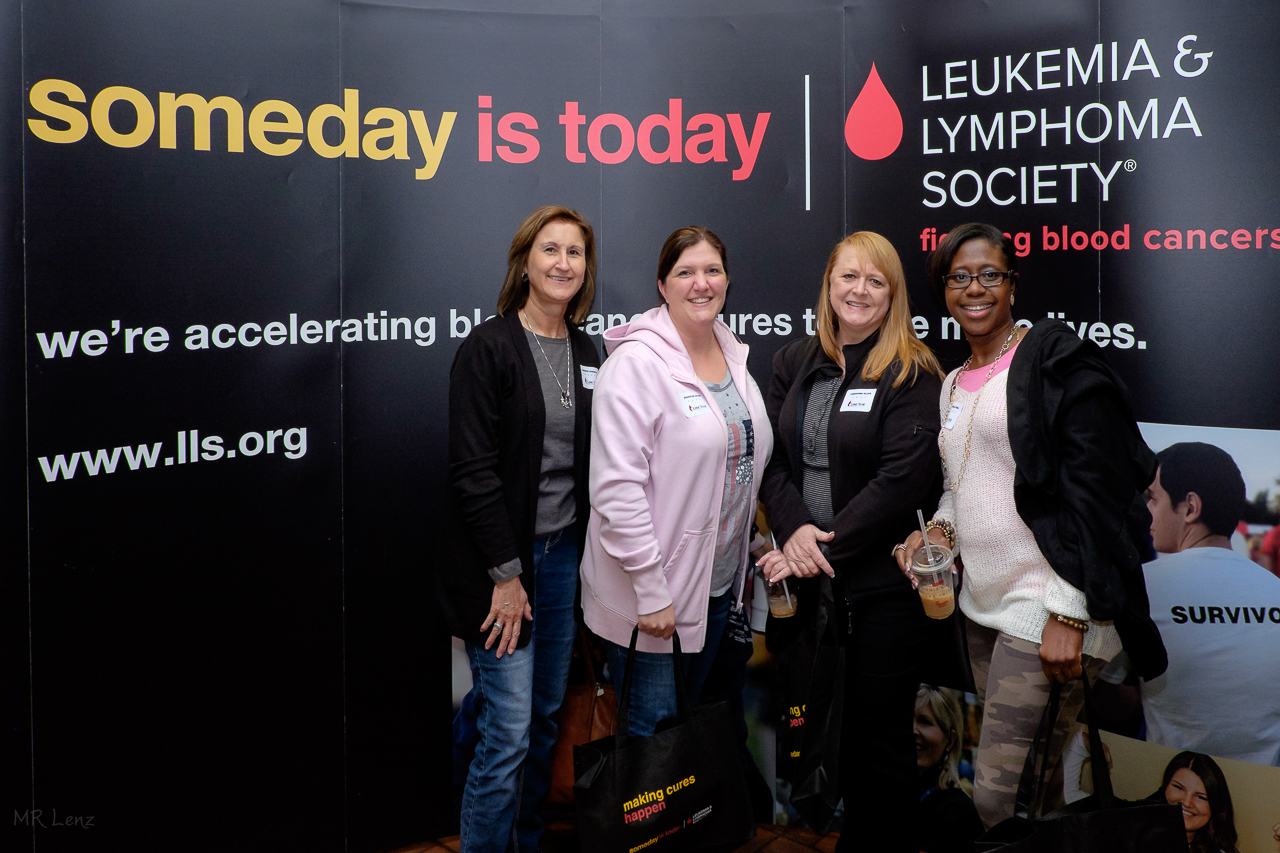 North Texas Cancer Expo & Symposium
Thank you to the 1,400 people who attended this event in 2016. Here's the link to view pictures from the 2016 event. Stay tuned for information about 2017.
* * * * * * * * * * * * * * *
The North Texas Blood Cancer Conference is a free education conference that consists of workshops conducted by industry leading hematologists and researchers who provide the most recent updates on research breakthroughs, treatment advancements and survivorship issues within the blood cancer arena. Patients, caregivers and healthcare professionals from across the Southwest Region participate in this conference.
September 16th, 2017
Omni Hotel - Dallas, TX
8 a.m. - 5 p.m.

Keynote Speaker: To Be Announced
The North Texas Cancer Expo & Symposium will include a cancer expo again like last year. This area will feature interactive demonstrations and vendors that provide information that applies to patients with ALL types of cancer. Participants are welcome to attend the expo.
Free continuing education units are available for nurses and social workers. These healthcare providers can earn up to 4 free CEUs by attending this conference.
The Healthcare Professional education portion of this conference is sponsored by The Leukemia & Lymphoma Society.
Questions about sponsorship or vendor opportunities may be directed to Kacy Lowe. All other North Texas Cancer Expo & Symposium questions should be directed to Seetha Modi, the North Texas Patient Access Manager.
Links
Coming Soon


Local Presenting Sponsor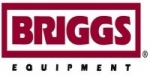 * By registering for the North Texas Cancer Expo & Symposium, you automatically receive access to the North Texas Cancer Expo. There is no need to register for that event separately.