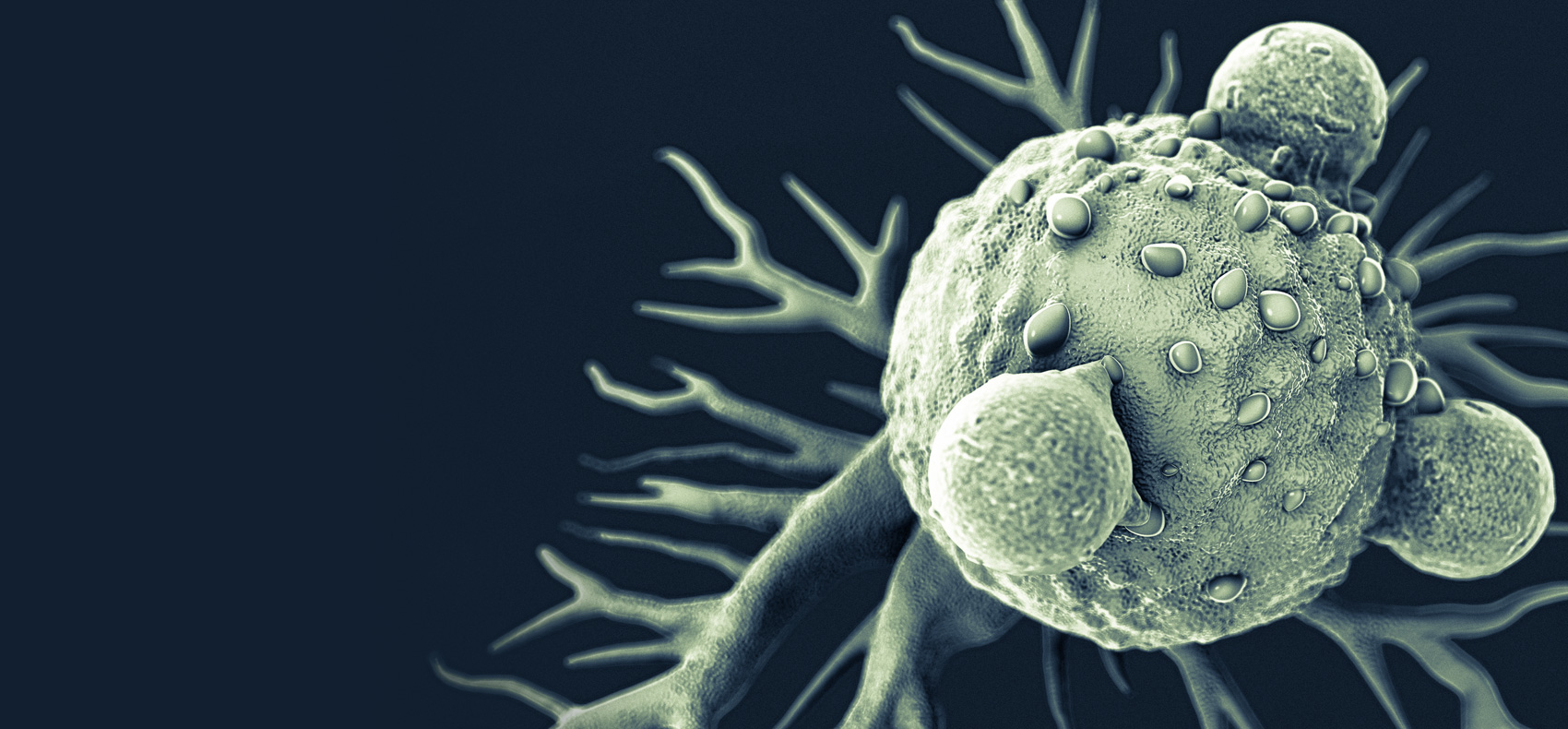 CAR T-Cell Immunotherapy
Harnessing The Body's Immune System To Fight Cancer
This year we witnessed a historic victory for cancer patients when a revolutionary, innovative immunotherapy was approved, ushering in a new era in the treatment of cancer.
The FDA approved CAR (chimeric antigen receptor) T-cell immunotherapy, a treatment in which a patient's T-cells, the soldiers of the immune system, are genetically reprogrammed to find and kill cancer cells. LLS recognized the early promise of this approach. Over the past two decades, LLS provided $40 million in funding for more than 15 researchers and companies around the world to develop this revolutionary approach to treating cancer. LLS's long term investment has paid off. Two types of CAR T-cell immunotherapy were approved by the FDA in 2017.
Are you a patient interested in learning more about CAR-T?
Speak to an Information Specialist
Resources for Patients and Healthcare Professionals
---
---