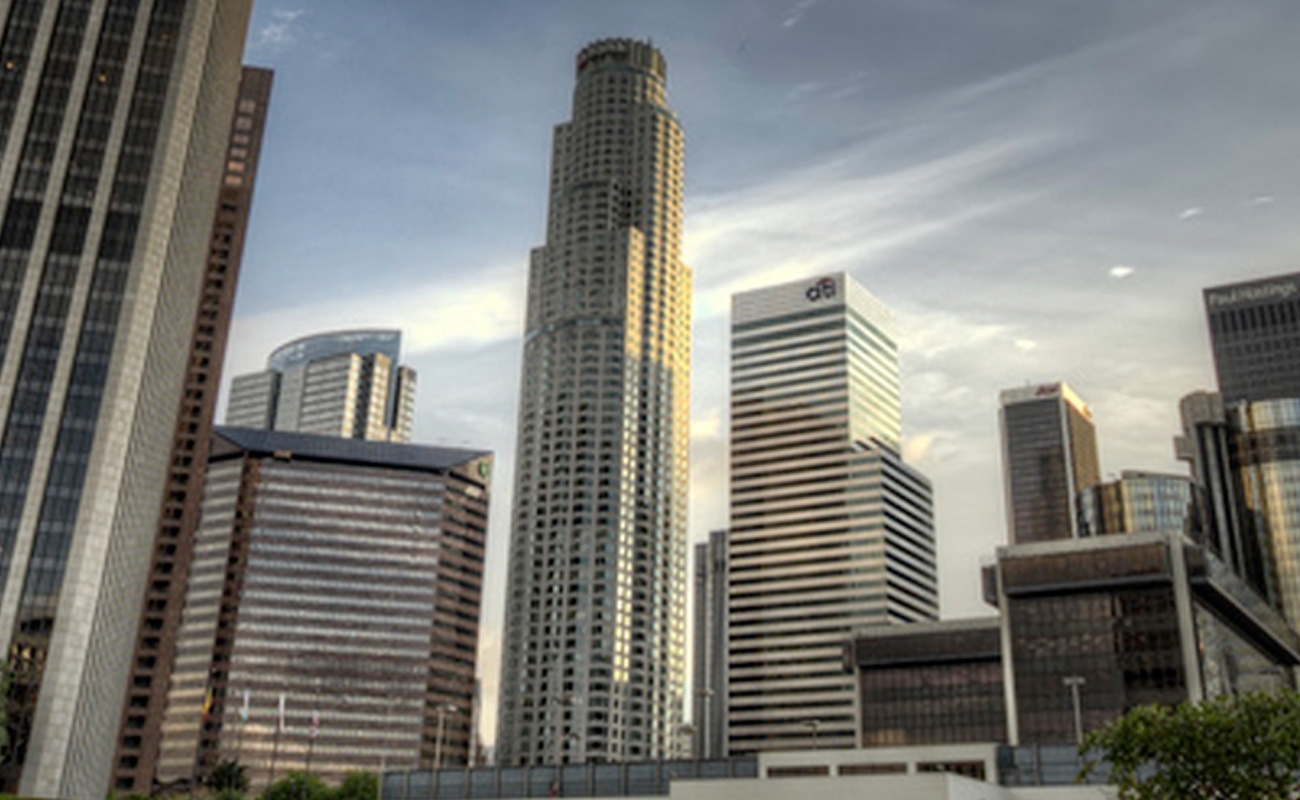 Or Find from List:
0-9

a

b

c

d

e

f

g

h

i

j

k

l

m

n

o

p

q

No drug listings for the letter 'Q'

r

s

t

u

No drug listings for the letter 'U'

v

w

No drug listings for the letter 'W'

x

No drug listings for the letter 'X'

y

z
gemtuzumab ozogamicin
Generic name:

gemtuzumab ozogamicin

Brand name(s), other common name(s):

MylotargTM

Drug type:

antibody-drug conjugate

How the drug is given:

intravenous injection (IV)
Indications and Usage
Gemtuzumab ozogamicin is approved for the treatment of
adults with newly diagnosed acute myeloid leukemia whose tumors express the CD33 antigen (CD33-positive AML)
patients aged 2 years and older with CD33-positive AML who have experienced a relapse or who have not responded to initial treatment (refractory).
Side effects needing medical attention
Fever (pyrexia), nausea, infection, vomiting, bleeding, low levels of platelets in the blood (thrombocytopenia), swelling and sores in the mouth (stomatitis), constipation, rash, headache, elevated liver function tests, and low levels of certain white blood cells (neutropenia).
Severe side effects include low blood counts, infections, liver damage, blockage of the veins in the liver (hepatic veno-occlusive disease), infusion-related reactions, and severe bleeding (hemorrhage).
Women who are pregnant or breastfeeding should not take Mylotarg, because it may cause harm to a developing fetus or a newborn baby. Patients with hypersensitivity to Mylotarg or any component of its formulation should not use Mylotarg.
The prescribing information for Mylotarg includes a boxed warning that severe or fatal liver damage (hepatotoxicity), including blockage of veins in the liver (veno-occlusive disease or sinusoidal obstruction syndrome), occurred in some patients who took Mylotarg.