Learn how The Leukemia & Lymphoma Society (LLS) played a key role in restoring research for all blood cancers as a priority funding area for 2018.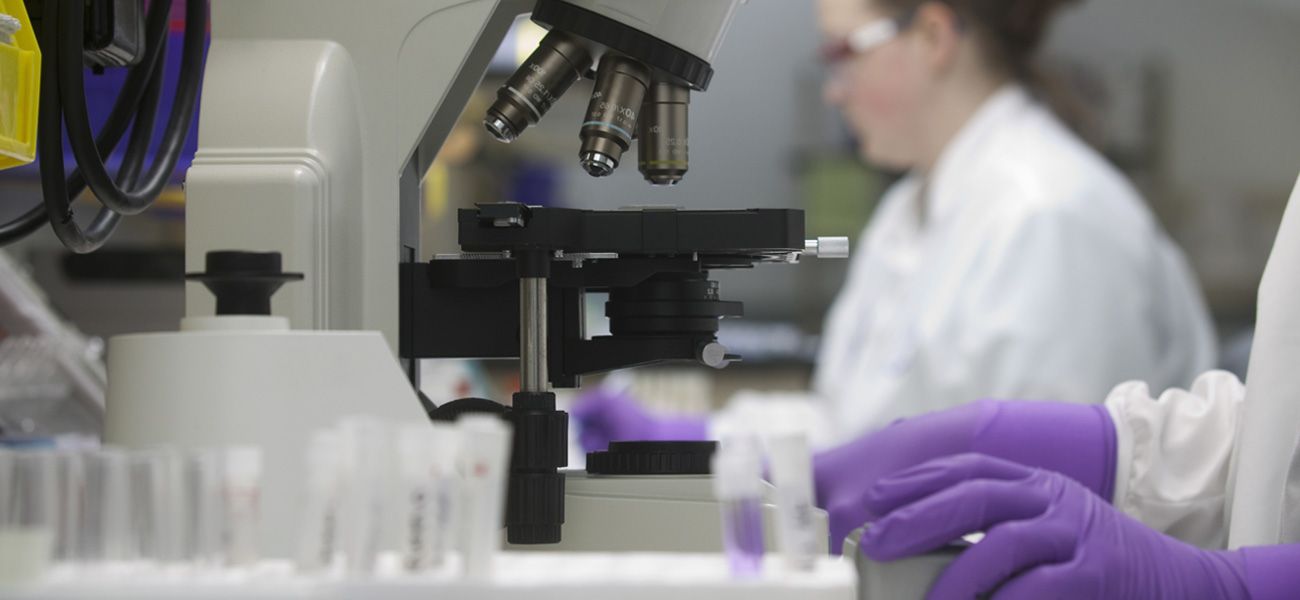 When we think of the federal government's investments in medical research, we almost always think of the National Institutes of Health (NIH), our nation's medical research agency. For more than a century, NIH has paved the way for scientific breakthroughs that are helping people live longer, healthier lives.
Federal investments in the NIH have been crucial to helping us understand, prevent and treat cancer. Thanks to more than 2,400 LLS advocates speaking out, Congress allocated nearly $6 billion to the National Cancer Institute (NCI) this year, the principle institute at the NIH for cancer research and training.
NIH has the largest federal footprint for cancer research, but another program at the Department of Defense (DoD) is also doing innovative work to combat cancer. In 1992, Congress established the Congressionally Directed Medical Research Programs (CDMRP) at DoD to fill research gaps by funding high-impact, high-risk and high-gain projects. These investments complement the work of the NIH and focus on initiatives to support Service members, their families and the American public.
Since 2009, the CDMRP's Peer Reviewed Cancer Research Program (PRCRP) has been the primary program supporting service-connected blood cancer research at the Department of Defense. The PRCRP strives to advance mission readiness of military members affected by cancer by funding innovative basic, applied and translational cancer research.
Because the PRCRP can fund research in all types of cancer, Congress sets priority research topic areas for the program through the annual federal appropriations process. From 2010-2014, "blood cancers" was a prioritized cancer type within the program, providing grants to advance research in leukemia, lymphoma and myeloma. Unfortunately, funding devoted to "blood cancers" was removed from the program in 2015, but "lymphoma" was added back to the PRCRP as a priority cancer type in 2016 and 2017.
Recognizing the importance of the PRCRP and its history of supporting innovative blood cancer research, The Leukemia & Lymphoma Society (LLS) took the lead in asking Congress to restore all "blood cancers" as a funding priority for the PRCRP. Congress listened to our request. In fact, we were thrilled to see Congress increase funding for cancer research by $20 million—a 33 percent increase over last year—while also restoring "blood cancers" as a priority cancer type for 2018.
LLS now has the opportunity to work on preserving the "blood cancers" priority area for next year. To join our efforts to support strong federal investments in blood cancer research, become an advocate today by visiting lls.org/be-an-advocate.