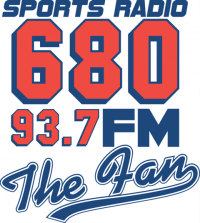 Join us for the LLS Radiothon!
Our 18th annual Strike Out Le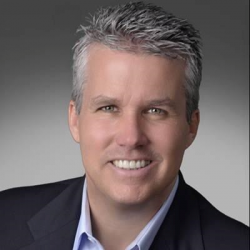 ukemia & Lymphoma Radiothon with 680 The Fan Atlanta's Sports Station will be held on Friday, February 16, 2018 at the PGA TOUR Superstore in Roswell! We will broadcast LIVE from 6am - 7pm and raise critical funds to defeat blood cancers!
This annual event, hosted by John Kincade, the nationally-recognized sports radio host of "The Buck & Kincade Show" on 680 The Fan, and a two time cancer survivor, raises critical funds for The Leukemia & Lymphoma Society.
If you prefer to mail your contribution, send your check (made out to LLS) to the address listed below. Please list Radiothon Donation on the memo line. If your employer has a matching gift program, you can increase your contribution by having your donation matched! Please send matching gift paperwork to: Kavita Patel, LLS Administrative Assistant, at: Kavita.Patel@lls.org or mail to:
The Leukemia & Lymphoma Society
Meet our 2018 Radiothon Honored Hero: Santiago Barrera, Lymphoma Survivor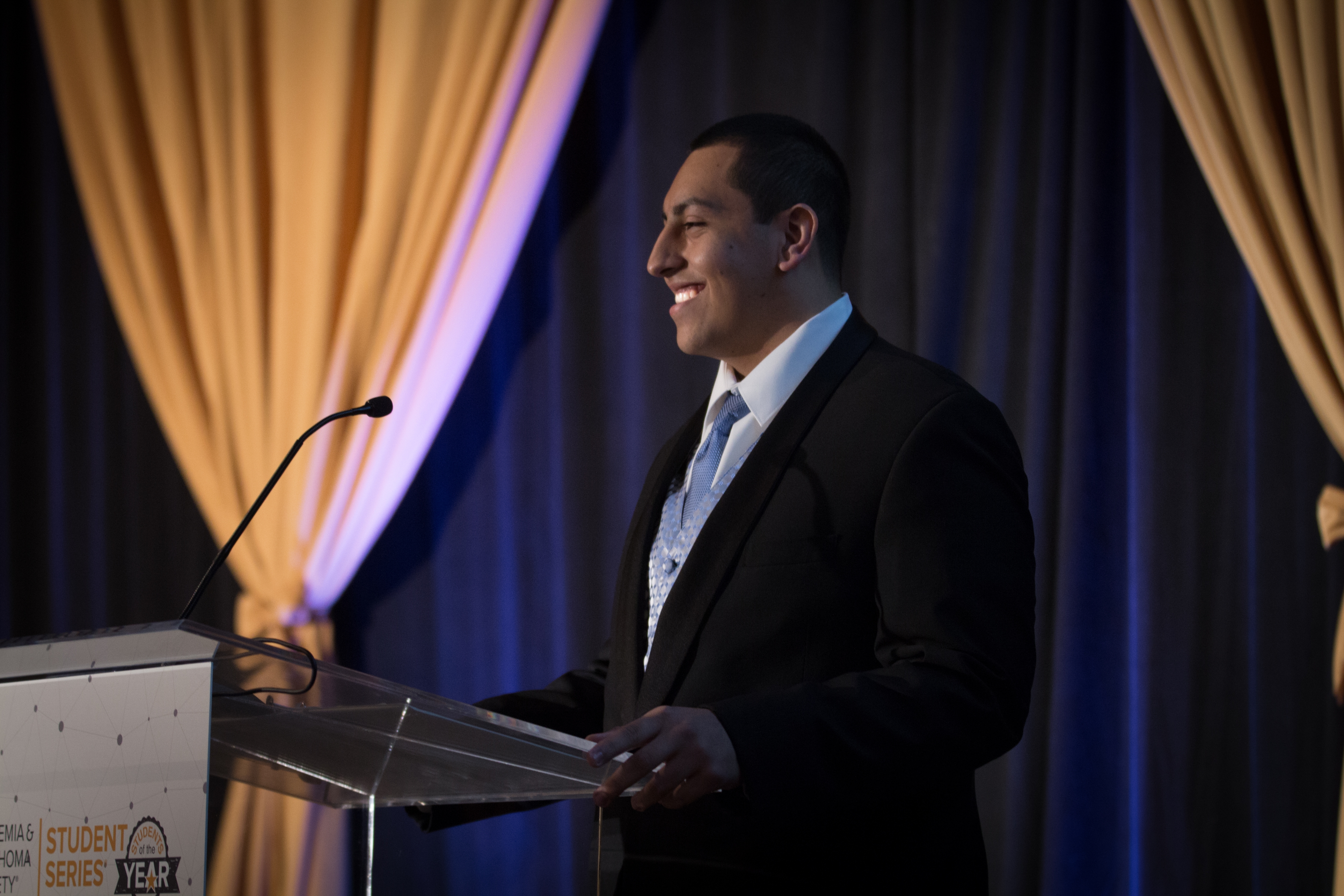 After an exciting day at Six Flags with his friends, Santiago experienced an acute pain in his back that would not subside. On July
11th
, 2015 he collapsed and was rushed to the hospital. After numerous tests, doctors discovered a tumor that fractured a vertebra in Santiago's back. Further scans revealed abnormal lymph nodes throughout his body and upon further testing, the devastating news came that it was blood cancer. At the age of 15, during the summer going into his sophomore year of high school, Santiago was diagnosed with Stage 4, B Cell, Non-Hodgkin's Lymphoma.
Santiago was immediately admitted into the hospital to begin treatment. He went from battling to the end zone on the football field to battling his for his life from a hospital bed. Unable to leave the hospital for the next 6 months, Santiago began intensive treatments consisting of high doses of chemotherapy and steroids, blood transfusions, platelets, respiratory therapy, regular scans, shots, and daily medications. Due to the tumor on his spine, he lost all feeling in his legs and had to relearn to work through physical therapy. He had allergic reaction to his treatment, battled Shingles across his face, and experienced many physical side effects which are still effecting his health today.
Santiago has a passio
n for architecture and enjoys everything about science and technology. He plans to turn that interest into a job by studying Drafting and Design in college and pursuing a career as an Architectural Engineer. In his free time, he enjoys spending time with his younger sister Sophie and watching Steven Spielberg movies. He is looking forward to going back to school this fall and living a "normal" high school life.
Santiago's survivorship is an opportunity to honor those who continue to fight, and those who've lost their life to childhood cancer.
---
Special thanks to our sponsors: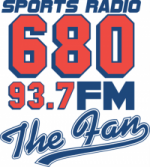 ---

---

---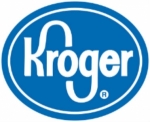 ---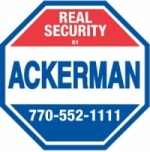 ---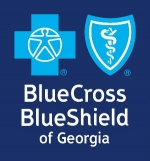 ---
For more information on the annual Strike Out Leukemia & Lymphoma Radiothon, including sponsorship opportunities, please contact: Chantal Robertson, Senior Special Events Manager at Chantal.Robertson@lls.org or 404-720-7849, or Kristi MeGahee, Special Events Campaign Manager, at: Kristi.Megahee@lls.org or 404-720-7833.