The James L. Eichberg Achievement Award was established in memory of Jim Eichberg, a long-time volunteer and supporter of LLS who made service to others an integral part of his daily life. The award recognizes the outstanding accomplishments of an individual who has demonstrated dedication and commitment to the mission of LLS, thereby making a significant impact on the lives of patients and families. The recipient will also have demonstrated the same longstanding commitment to community and volunteerism as the award's namesake, James L. Eichberg.
LLS is pleased to announce C. E. Andrews of MorganFranklin Consulting as the 2016 recipient of the James L. Eichberg Lifetime Achievement Award.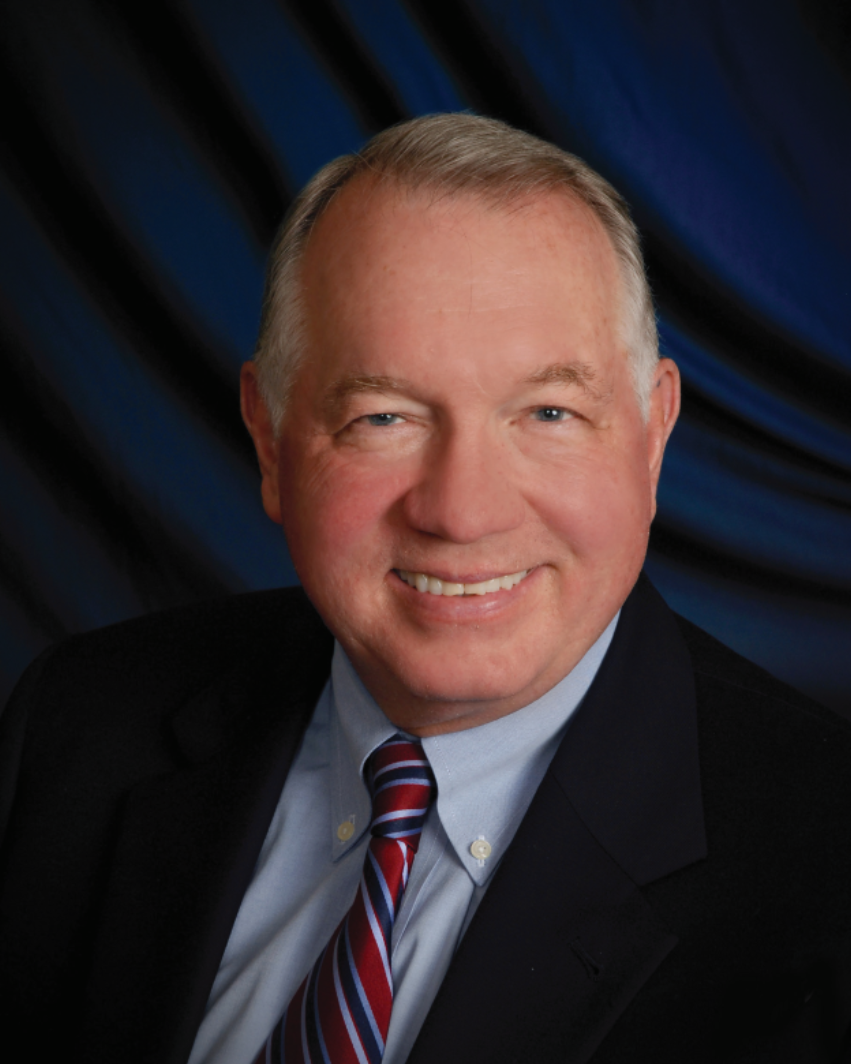 "It has been a great honor to work with LLS over the years, and I am proud to be part of a company that shares this long history of supporting the mission. When I first became involved with LLS more than 25 years ago, the progress achieved today would have been unheard of in the fight against blood cancers. Today, through the support of countless individuals, researchers, and patients teaming with LLS to find cures, we are closing in on the promise of a world without blood cancers. We will get there."
– C.E. Andrews
CEO, MorganFranklin Consulting
C.E.'s lifetime devotion to professional and charitable causes includes his role as an active champion of LLS's mission. He has supported LLS at the highest levels and led numerous fundraising efforts. As chairman of the Leukemia Ball in 2000 and 2001, Andrews helped grow the event into what is now one of the largest non-political black-tie galas in Washington, D.C. In 2012, he chaired the Ball's Individual Giving Campaign, which raised more than $270,000. And, for the past two years, he has chaired an individual fundraising campaign to support LLS's Therapy Acceleration Program (TAP) partnership with Celator Pharmaceuticals for the development and acceleration of the most promising new treatment for acute myeloid leukemia (AML) in more than 30 years. To date, the campaign has raised approximately $910,000 and expects to reach its $1 million goal by the end of the year. As an ambassador for LLS, he continues to open doors to new volunteers and supporters and empower those around him to engage in leadership roles, marveling at the tremendous progress and massive breakthroughs in research and treatment of blood cancers that he has witnessed throughout his time supporting LLS.
In addition to his work with LLS, Andrews serves as Chairman of the Board of Directors of The Global Good Fund, a non-profit organization that accelerates the development of high-potential young leaders tackling the world's greatest social issues through a hands-on fellowship experience. For more than 15 years, he has worked in a variety of roles with Junior Achievement of Greater Washington. As Chairman of the Board of Directors in 2010, he helped open the first JA Finance Park® youth financial literacy center in Fairfax, Virginia. Andrews' involvement with the non-profit, which is dedicated to educating students in grades K-12 about financial literacy, work readiness, and entrepreneurship, is a natural fit considering his years of experience in the financial sector.
The award will be presented at the 2016 Leukemia Ball presented by PhRMA. Past recipients are the McLaughlin Family (2015), Bobby Mitchell (2014), Tamara Darvish (2013), and Kevin Fay (2012).
For sponsorship or ticket information visit www.lls.org/LeukemiaBall or call (703) 399.2900.