Need some help getting started? Take a look at some of our current Ambassadors, and how they #FightBloodCancer.
---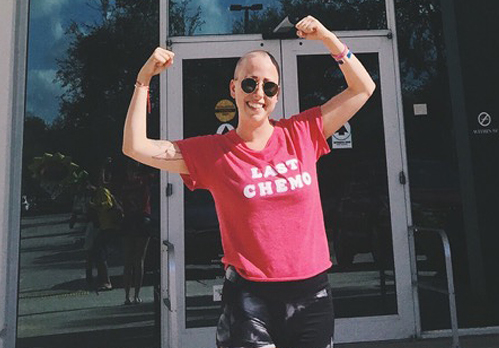 Racheli, survivor
She vlogged through her treatment to help other young adults in the same situation. She continues to use her voice to educate her audience of the work LLS is doing, and how to overcome cancer.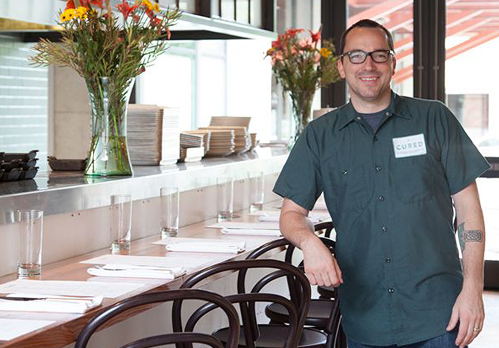 Steve, survivor
His love of the kitchen and cooking led him to host a five-course meal dedicated to funding our mission. His social community loves his commitment to a cure, and his food!
Jess, survivor
She gives her followers tips and tricks to get through chemo brain. She wants to help others get through their battle, because she's been there.
Lottie, survivor
Health coach, recipe developer and cancer survivor. As she celebrates 10 years as a survivor, she's taking time to help fund the progress that LLS has made since she was diagnosed.
Mission
---
LLS's Therapy Acceleration Program invests approximately
$10 million
per year to fast-track new cancer treatments
Since 2000, approximately
40%
of FDA - approved cancer therapies were first approved for blood cancer
LLS is committed to finding a cure for acute myeloid leukemia (AML), investing more than
$100 million
over the past 5 years to develop new treatments